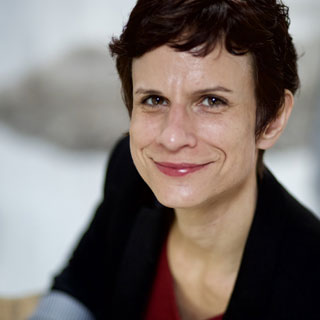 Clare is a strategic and intuitive fundraiser, professional leadership coach and trained mentor with experience in helping leaders and organisations create lasting impact.
Over a successful 10-year development career, Clare has worked in small, mid-sized and global charities, and has a track record in securing 6-figure gifts from philanthropists and trusts.
Clare helps organisations build sustainable major donor programmes by firstly, helping you understand if major giving can support your organisational objectives, and what you need to do for it to succeed. Secondly, Case for support and pipeline development. And finally coaching and training to help charity leaders and fundraisers develop the skills and confidence to drive income growth from major donors.
Clients say that Clare takes time to understand their needs, helps bring clarity, and that her positive challenge to how they work and think helps them get better results.