CONSULTANT

Emily helps teams explore challenges and prepare solutions. Supporting them to manage change and maximise fundraising potential.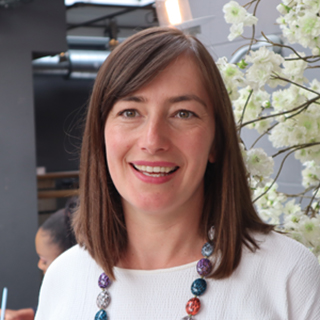 Emily has 19 years of experience in the charity sector working in a variety of sized organisations across all fundraising disciplines. She started her career at Christian Aid in both the legacy and acquisition team, worked at NDCS managing their supporter retention programme before becoming Head of Fundraising and Communications at Mothers' Union, where she developed fundraising from scratch and launched a campaign to grow membership.
At The Children's Society she led the Regional Fundraising team. She then developed an integrated philanthropy and community engagement team of relationship fundraisers covering major donors, corporates, trusts, community and student audiences.
Now a consultant Emily is passionate about supporting leaders and teams to enable them to develop meaningful supporter experiences, effectively manage change, create positive team cultures and maximise fundraising potential.