Use it or lose it policy? Plan now, to spend wisely
February/March is the time of year that we start to get increasingly desperate emails and phone calls, asking if we can quote for, deliver and most importantly invoice a piece of work before the end of March! I have never really understood the 'use it or lose it' policy, which all too often leads to panic-buying of the wrong things for the wrong reasons.
So if you have some budget left over (yes, there really are people in that situation!) and if you don't want to waste it or lose it, start planning now for how you could invest it in laying some solid foundations for the coming financial year. Might that be in the area of strengthening governance, or developing organisational strategy? Are there aspects of your fundraising that need a boost, or is this the time to be investing in marketing and communications? Perhaps your staff would become more productive given some training, or more motivated and focussed as a result of an awayday.
Whatever your need, Action Planning has the answer. But ideally we'd prefer to spread these answers out across a few weeks, rather than all in the last week of March!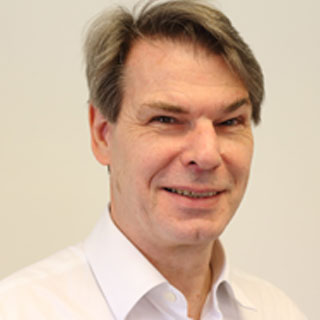 For more advice on how to make the most out of your budgets, get in touch
Contact David Now