Alice is a fundraising consultant with UK and international experience.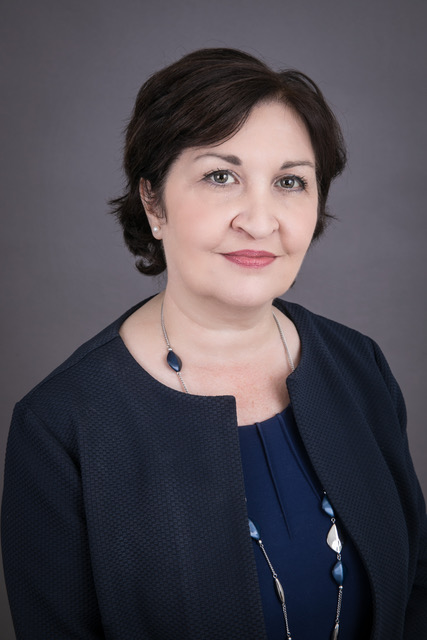 Alice joined Action Planning as an associate consultant in 2020 with more than 20 years' experience as a fundraising director and consultant serving clients operating in the UK and internationally across a range of sectors including health, education and social justice.
Alice brings an impressive track record of achievement in fundraising across diversified income streams, including companies, trusts and foundations, lottery, statutory, major gifts/high net worth individuals, individual giving, events and legacies. This includes establishing and developing strategic partnerships of more than £1million.
Alice has worked with trustees and developed campaign boards, and played leadership roles on campaigns, planning and operational delivery as well as strategy and governance, start-ups, transformation, leading high-performance teams, marketing and communications.
Organisations and clients where Alice has provided fundraising leadership include the Specialist Schools and Academies Trust, the British Institute of International and Comparative Law, the Girls' Day School Trust, the Carers Trust, Toynbee Hall, the Campaign to End Loneliness and, most recently, Young Epilepsy. Alice has supported development activities of The Sutton Trust, Macmillan Cancer Support, the University of Kent, Bishopsgate Institute, Bioversity International and London Business School.
Alice holds a post-graduate management qualification from Kingston University and is currently pursuing a master's degree in Philanthropy, Grant-making and Social Investment at Cass Business School, London. She is a Fellow of the Chartered Management Institute, a Fellow of The Royal Society of Arts (RSA), and a Member of the Chartered Institute of Fundraising.