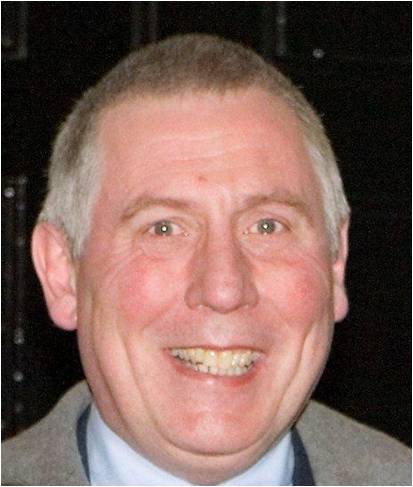 Bill has been a professional fundraiser since January 1993 and moved to the charity sector after 25 years in sales and marketing roles with a range of commercial organisations ranging from FMCG to B2B sales.
He started a fundraising career as a Church & Community fundraiser for NCH. After 3½ years he moved to be the sole fundraiser for Skill: National Bureau for Students with Disabilities where he increased turnover fourfold.
In Jan 2000 Bill became Director of Fundraising for Contact a Family, doubling fundraised income within 3 years. In 2005 he was appointed Director of Fundraising at WAGGGS (The World Association of Girl Guides and Girl Scouts) and has been freelancing for the last 4 years.
From 1999 to 2011 Bill was a Licensed Assessor for the Institute of Fundraising's Certificate in Fundraising Management, and is currently lecturing at London Southbank University on their MSC Management in Civil Society (Marketing and Fundraising) Course.