"I have always loved the leadership and people development element of my work."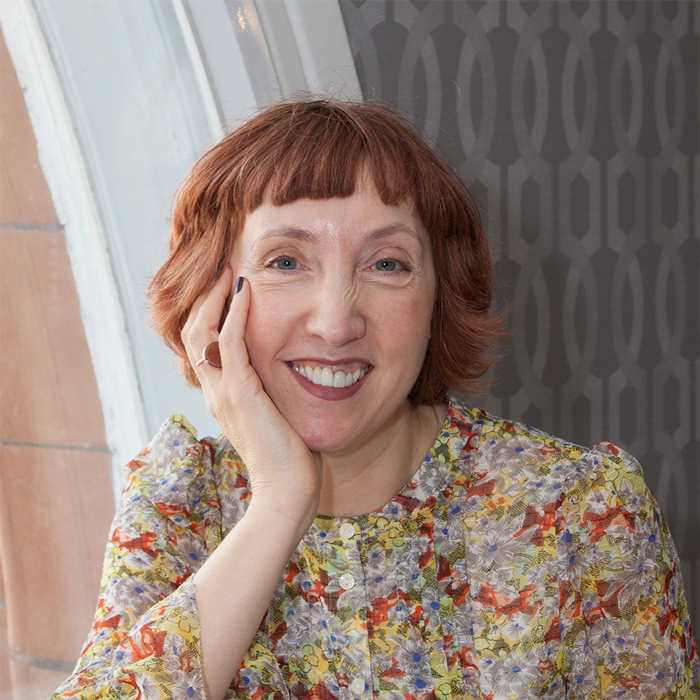 I am an ILM7 qualified coach, with over 200 hours of internal and external coaching experience. I work primarily (though not exclusively) with senior professionals in the cultural and charity sectors and support them to bring about positive transformation in their careers and wider lives.
My background is in the cultural sector, where I have 25 years' experience. I worked in a range of marketing and audience development roles, mainly in museums and galleries, and I was a senior leader for 13 years before taking my coaching qualifications. I have held senior management roles at Manchester Art Gallery, the Science Museum Group and mima (Middlesbrough Institute Modern Art). I have always loved the leadership and people development element of my work. I believe passionately in helping others to fulfil their potential, in wellbeing in the workplace and in building positive and productive teams.
I specialise in helping clients to navigate work, career and life changes and challenges, and build resilience, positivity and new purpose. This has never been more important than right now, as we are faced with such huge and unexpected change and disruption. My coaching programmes are tailored to the individual client and will include a range of resources and tools depending on their needs.
I enjoy working with creative tools – for example, creative writing and drawing – to bring out new ways of thinking. I am also developing a new programme of walking and talking coaching with clients so we can be outside in nature.
As well as being a coach, I am also a qualified modern meditation teacher. My coaching programmes can include a meditation/mindfulness element, which helps people feel calmer, more grounded and more able to cope with the ups and downs of life. Meditation is essential to my daily life.
I am originally from the North East but have lived in my adopted home of Manchester for over two decades. What I have loved about recent times is that I now have the opportunity to work remotely with clients all over the UK and even internationally, and I am excited that coaching really does work digitally as well as in person. That means I can support people wherever they are in the world. It is a privilege.