SENIOR CONSULTANT

Toni has over 15 years' fundraising experience across all areas of fundraising.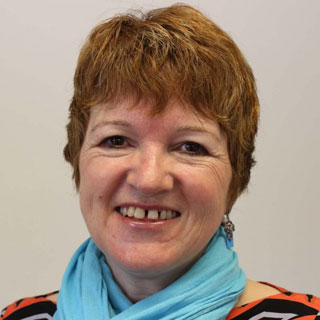 Toni has specialised in major gifts, for small and medium sized charities in the conservation, international education, health and arts sectors. She has also worked in Communications, Resource Development and grant making for Arts Council England, as well as with local authorities, and so has wide-ranging skills, knowledge and experience.

Her varied career has included six years in sales and marketing and four years as CEO of the Galapagos Conservation Trust in London, where she doubled income and brokered partnership support both here and overseas. She is passionate about income generation and about helping organisations to achieve their goals. She has been a member of the Chartered Institute of Fundraising since 1994.