Peter is a Strategic Consultant in Health and Social Care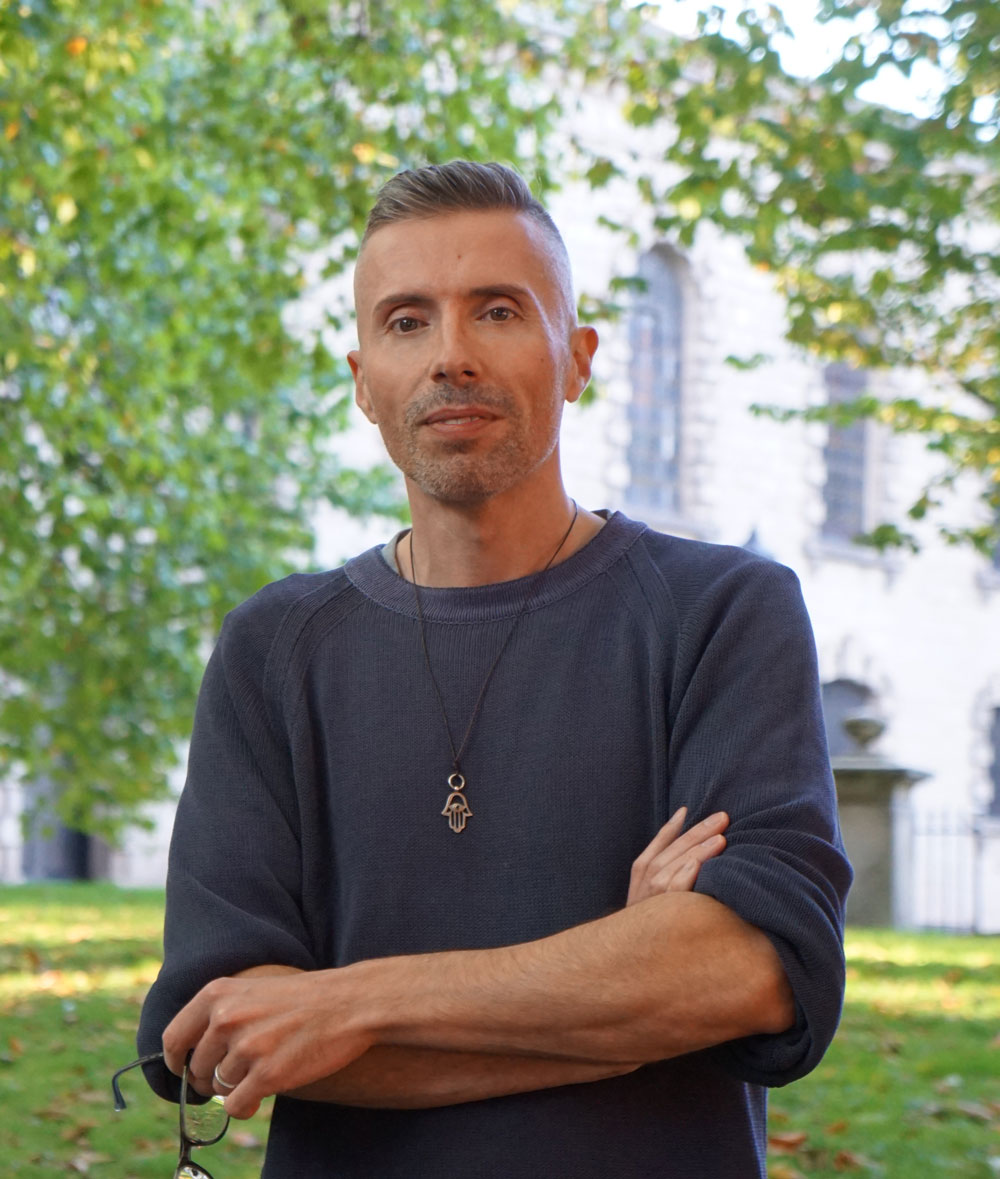 Peter brings over 25 years of experience in the Health and Social Care sector encompassing fieldwork, commissioning and director level provider roles in both the private and charitable sectors. As a strategic thinker and planner, he has specific skills around quality improvement (especially with Care Quality Commission regulated services), and organisational development.
Peter brings empathy, 'professional curiosity' and a focus on outcomes to each assignment be this in organisational restructures, mergers and acquisitions, or quality and culture improvement work. The latter has seen Peter successfully turnaround failing care services and supporting their long-term strategy development through collaborative and evidence- based approaches.
Peter places a high value on the importance of brand, vision and communications (the 'organisational DNA') and has overseen key projects in these areas for large and medium provider organisations adapting and his approach and methodology to the needs of different stakeholders. With both commissioner and provider experience alongside this focus on strong communications, he is also skilled in the areas of bid writing, grant applications and proposition development.
A former client of Peter's was kind enough to say "I cannot recommend highly enough; Peter has skill and grace with true leadership for change and quality improvement".
Peter has practice interests in Autism, Learning Disability, and the experiences of older family carers while his personal interests include adventure travel, world history and philosophy of religion.