Amy is an Organisational Psychologist and career coach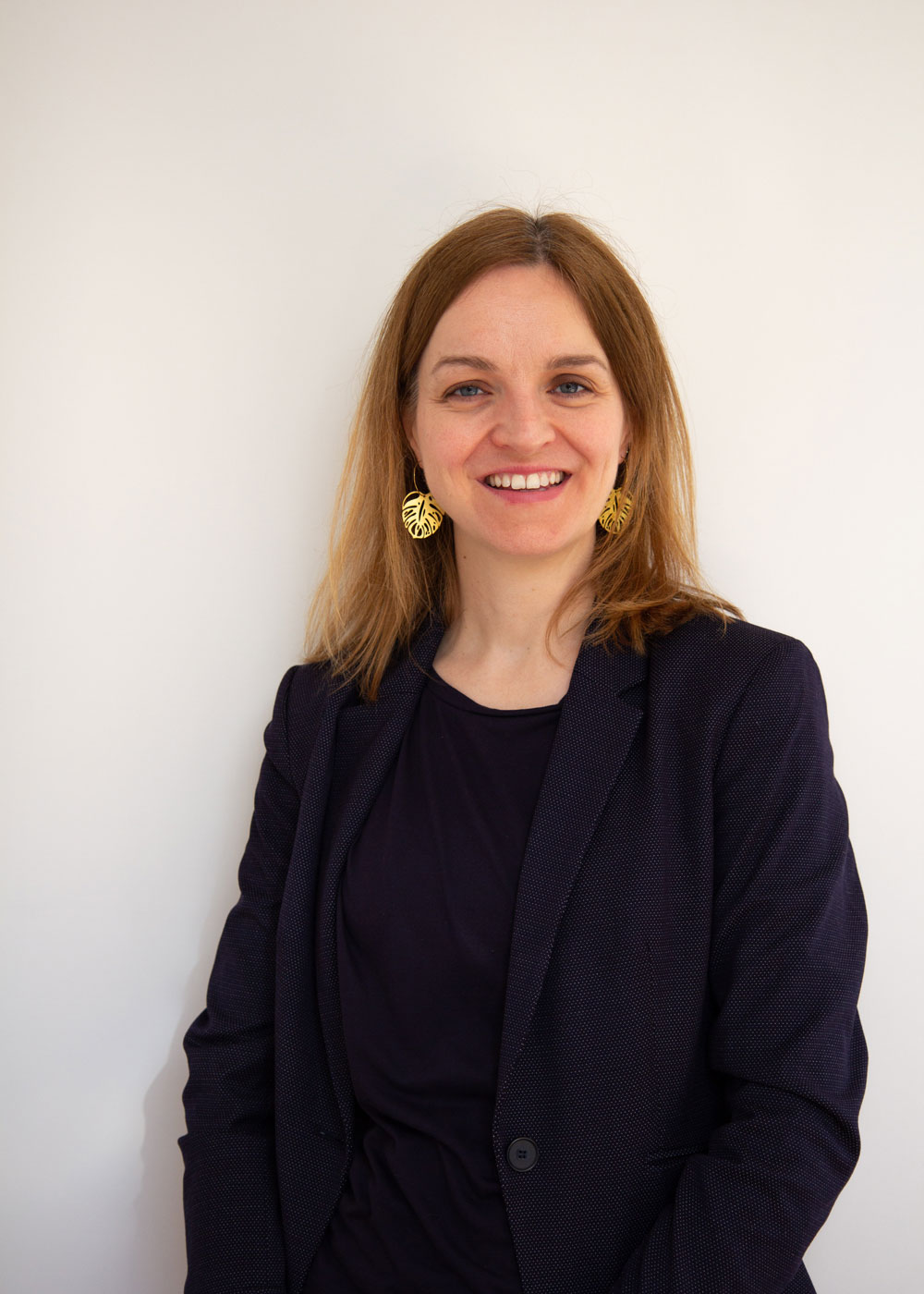 Amy has 15 years' experience designing and delivering assessment, development and change management solutions.
Amy designs and delivers workshops at all levels of the organisation, from teambuilding for senior leadership teams to management training on a range of skills. She has designed and facilitated a range of Director-level events, ranging from individual development to teambuilding workshops. She's led large-scale assessment and development centres, including the Journalism Trainee Scheme at the BBC, and acted as a change agent to support high profile change programmes such as Cancer Research UK's move to the world-class Francis Crick Institute.
Amy is an expert in career coaching, specialising in supporting flexible working. She has coached senior leaders from a range of organisations, helping them to identify their key drivers and supporting them to find a practical and rewarding balance in life. Amy has worked with organisations ranging from the BBC, NHS and the Tate to Cancer Research UK, the Royal British Legion and the British Red Cross. She is an experienced Action Learning Facilitator and is qualified to use a range of psychometric tools including the OPQ, MBTI and FIRO-B.
Amy has an MSc in Occupational Psychology and worked in Learning & Development at Cancer Research UK for ten years. Prior to that she was an Organisational Psychologist at the BBC where she worked for five years. She was also a Consultant with the Organisational Psychology Group at City University, London.