News of events recommended by Action Planning for networking, training, inspiring, developing, enjoying, learning…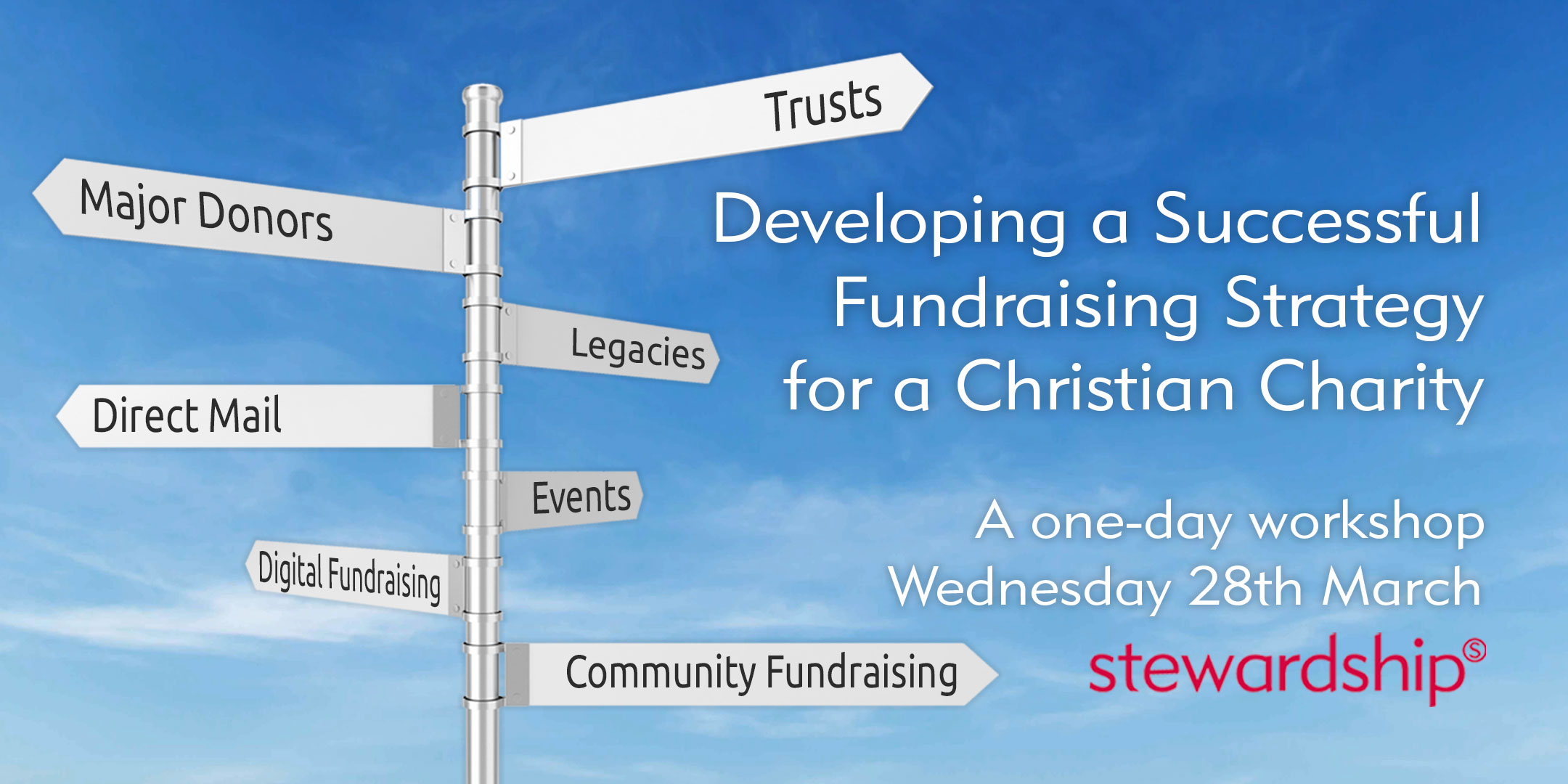 'Developing a successful fundraising strategy for a Christian charity' – a one-day workshop
Join a group of chief executives, trustees and fundraisers from other Christian charities at this interactive workshop, which is designed to help you develop a successful fundraising strategy tailored to the particular needs of a Christian charity.
Action Planning is a partner in this Stewardship event which will be led by David Saint, Chairman of Action Planning. Attendance is limited to 30.
The workshop will help you to evaluate and select from the major sources of potential funding, including trusts, individual supporters, major donors, legacies, partnerships with churches, online fundraising, events, direct mail, and, where relevant, statutory contracts and grants. The aim is to help you to decide the appropriate mix of activities to give you a diversified and sustainable income flow.
The event will be hosted by Mazars, an accountancy practice which serves many Christian charities, at their London Headquarters: Tower Bridge House, St Katharine's Way, London E1W 1DD
You can read full details and book your place(s) at www.christianfunding.org/workshop

Better Procurement - 'Helping Organisations Buy Better' course.
This course is designed to provide a range of procurement skills for staff who have to carry out organisational sourcing and procurement activities from time to time, but for whom purchasing is not a core element of their role. The day will be spent looking at the procurement cycle from identifying the need, developing a specification, identifying suppliers, negotiating, dealing with sales tactics, awarding the business and managing ongoing contracts and supplier relationships. The day will be interactive with the use of case studies, group discussions and DVDs. The course will look at the differences between buying goods and services, including consultancy and professional services.

The course will be delivered by a procurement practitioner who has over thirty years of procurement experience in the both the commercial and not-for-profit worlds, and who currently works in procurement for a household name international charity.
The full day course will be run in Central London, at a cost of £180.00 including VAT.
If you would like to be notified of forthcoming dates, please drop a brief email to office@actionplanning.co.uk.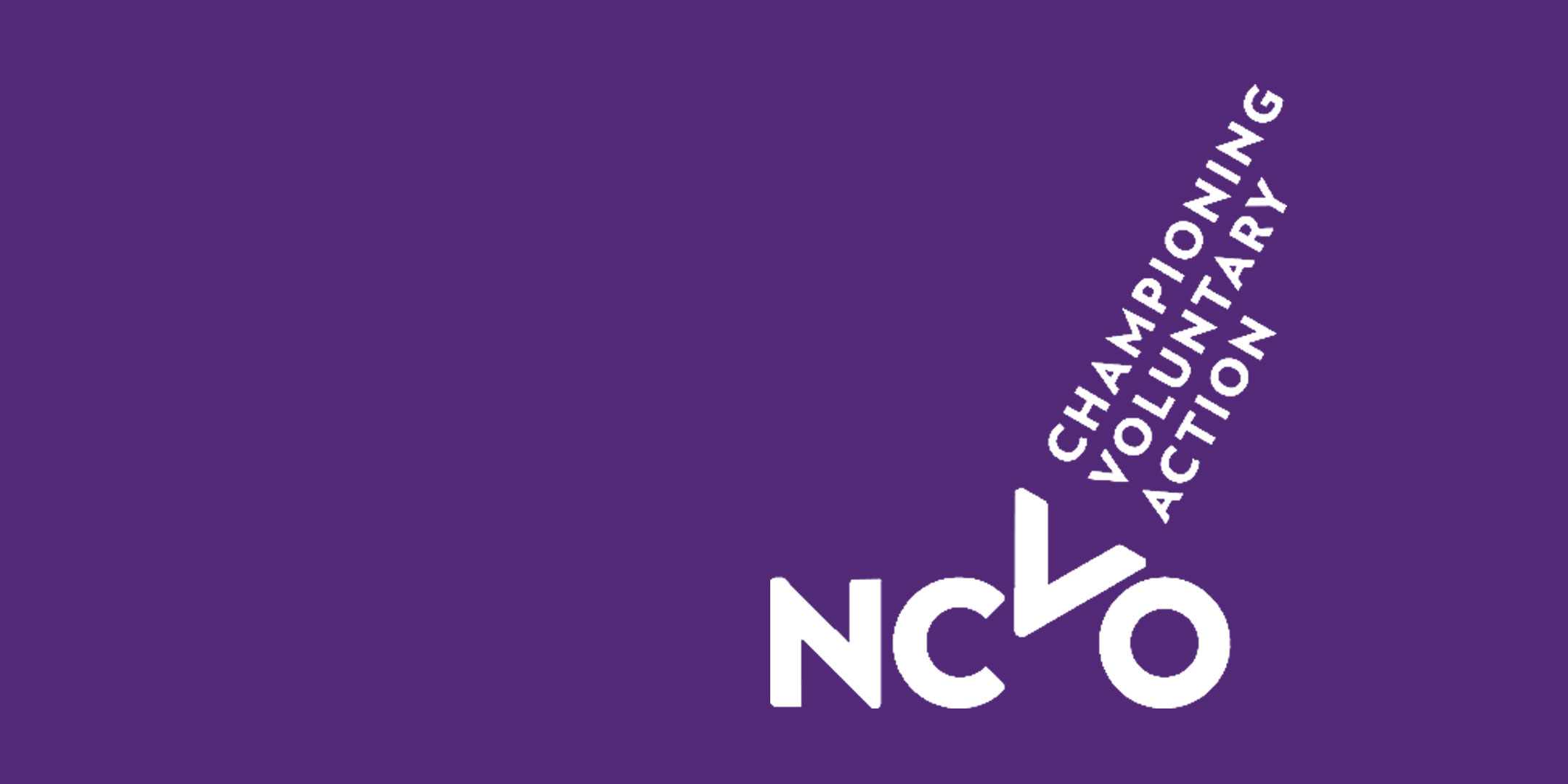 Meet Action Planning at the NCVO Annual Conference
If you are coming to the NCVO Annual Conference 'Different Thinking, Bigger Difference' in London on April 16th – come and talk to us in person at our stand. Click here for more.