ASSOCIATE

Supporting Managers, Improving Quality and Increasing Impact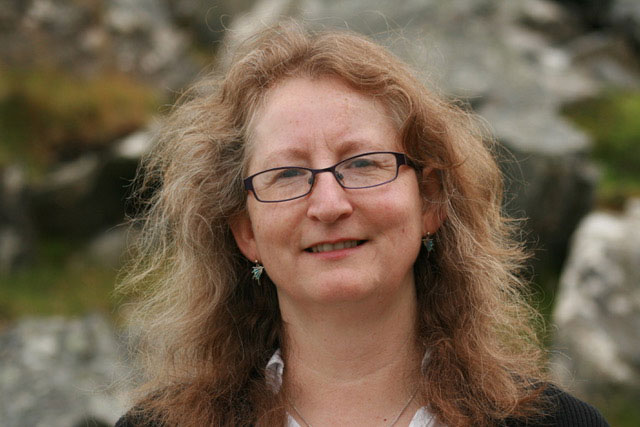 Originally from Edinburgh Charlotte now lives in Argyll on the West Coast of Scotland. A significant part of Charlotte's working life has focussed on independent advocacy and community engagement at both a local and national level with the aim of ensuring that people's voices are heard and their rights protected. Charlotte is gifted at both developing national policy and supporting voluntary and public sector organisations to translate these into action on the ground that brings about positive change. Charlotte has over 20 years' experience working in and with the voluntary sector at both a local and national level. This has included; establishing and managing local projects e.g. a home support and day care project for people with dementia and delivering national projects e.g. an independent advocacy and stroke project for the Stroke Association across Scotland.
Charlotte is passionate about engaging with individuals, communities and organisations; enabling them to create and work towards the goals and aspirations that are important to them. Charlotte is skilled at planning and facilitating small and large engagement events; working alongside a wide range of stakeholders often bringing people together with conflicting views or competing priorities and keeping them talking until a way forwards is found that is, where possible, acceptable to all. Charlotte is experienced at community development; she is a Health Issues in the Community Instructor, this is a training course that enables participants to develop their understanding of the range of factors that affect their health and that of their communities and to explore how these factors can be addressed using community development approaches
Charlotte has a strong background in quality assurance and evaluation. This has included both developing internal monitoring and self-assessment systems for the projects and organisations she has managed and leading teams to carry out independent evaluations. As Quality Assurance Co-ordinator for the Scottish Independent Advocacy Alliance, Charlotte developed and piloted a quality assurance process for independent advocacy organisations across Scotland. A key element of this was supporting organisations to understand and complete a self-assessment to demonstrate how well they were meeting national standards and identify areas for improvement or development. For this project Charlotte recruited, trained and supported a team of sessional evaluators including service users, advocacy commissioners and others with an interest in independent advocacy. Charlotte has an established reputation for taking a sensitive inclusive approach, producing well researched findings and suggesting achievable development recommendations.