ACTION PLANNING CONSULTANT

Eleanor Mitchell has extensive experience of strategy development and senior management within the charity sector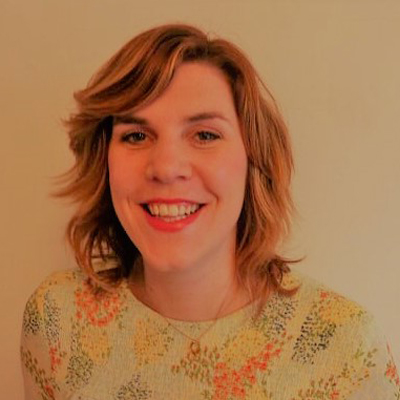 Eleanor has worked in the charity sector for 18 years starting with volunteering and ending at senior management level. Since 2008 she worked for two mental health charities overseeing a range of strategic, managerial and project responsibilities.
Seeing first-hand how the charity sector has changed over the years Eleanor has skills, expertise and understanding to work with charities to grow and develop in the new landscape.
Eleanor's skills are in knowing how charities work and how to make them as efficient as possible through internal operations, systems and effective management. She has the ability to work with staff at all levels to understand the difficulties and challenges facing organisations and then to identify changes to existing practices and initiatives to improve performance. She has overcome resistance to change by ensuring staff are involved in the development of new ways of working.
Eleanor led cross organisational change to improve efficiency, coherence and consistency in policy, procedures and processes. She developed internal operations following an amalgamation of two charities through updating policy and processes across two organisations incorporating staff feedback.
Eleanor has extensive experience of project development, income generation and partnership growth. This has included working with other organisations on joint bids, relationship management with partners and project management of large tenders. She has initiated and managed cross organisational project initiatives including improving performance management.
Eleanor has produced policies (including supervision, appraisals and wellbeing) that were requested and used by other charities who were referred by the quality mark assessors. She initiated the policies across the organisations and resolved teething issues.