Customer and Supporter Experience specialist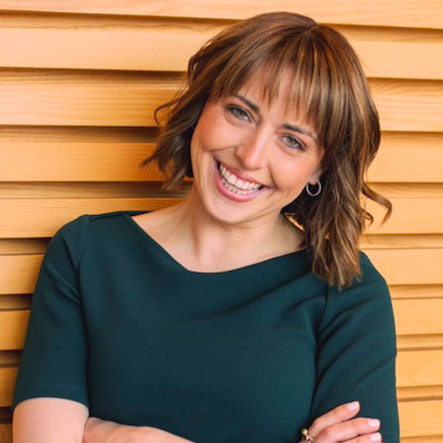 Faith Chrisp is a Customer Experience consultant with over two decades of proven expertise in the charitable and retail sectors, including leadership experience spanning more than 15 years. She is the founder of CX Pathways, which delivers customised support packages with a personalised approach to meet clients' unique needs, specialising in driving organisational growth, audience engagement & sales.
Faith excels at uniting individuals around a vision and crafting pragmatic solutions to challenges. She has helped charities identify, strategise, maximise and implement the changes that bring the biggest rewards to their organisations, employees, customers and our communities.
Before setting up CX Pathways, Faith spent over 10 years working at two national charities, CAP and TLG. She created a proactive, strategic and driven approach to supporter engagement; managing, training and implementing on a wide range of initiatives & communications in order to increase the number of individuals and organisations who partnered with the charities, both practically and financially. This included individual donor and regular giving schemes, a wide range of fundraising initiatives including multi-channel campaigns, face-to-face events, phone teams, supporter care teams and digital engagement strategies.
During the five years leading the team at TLG, she increased supporters by 300%, the amount of regular income by 400% and grew one-off gift income from supporters by 600%.
Based in beautiful Yorkshire, she lives with her husband, two kids and her dog, Oreo.
​​​​