Hal is a strategy consultant, trustee, fundraiser, and a personal development speaker.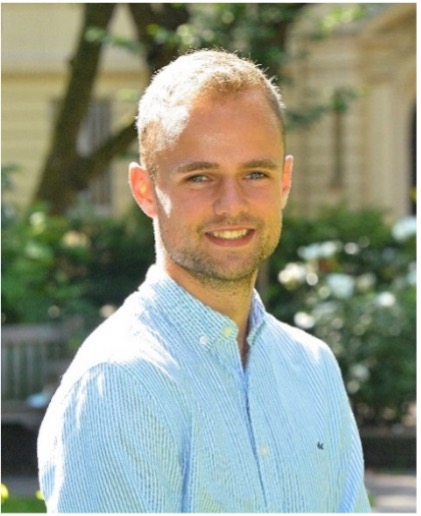 Having worked and volunteered for more than 20 different charitable organisations in the past five years, Hal has amassed a great deal of experience in the sector across a range of roles.
Away from his primary role as the Senior Community Fundraiser for St Christopher's Hospice, Hal helps small and medium sized charities develop strategies to effect lasting change. He currently sits on London PLAY's trustee board and is also a former trustee of the Play Association Hammersmith and Fulham. Outside of the charity sector, Hal delivers personal development talks to young people, encouraging them to seek purpose and fulfilment in their own careers.
---
Relevant links: