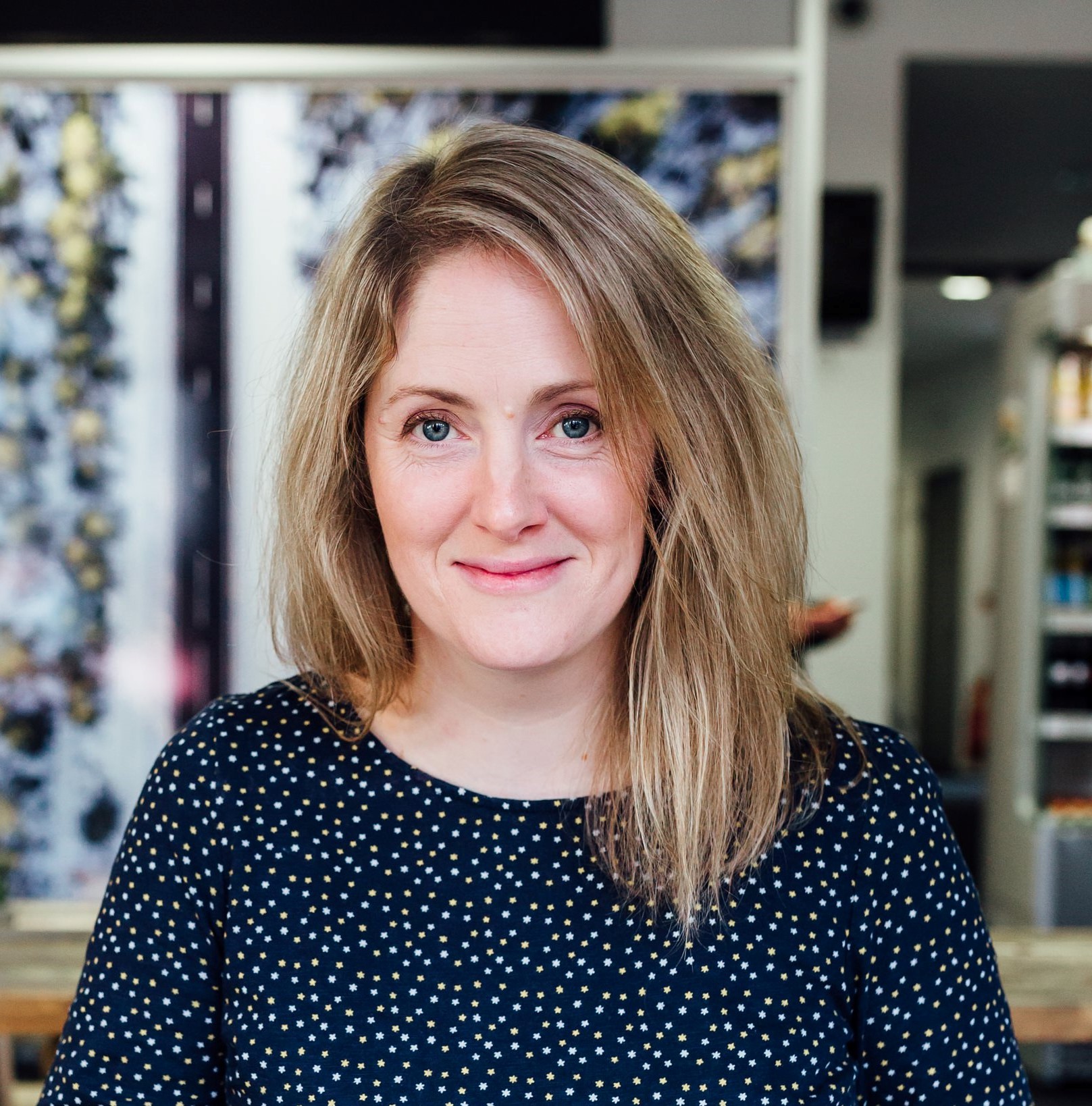 Kathryn works alongside small, primarily faith-based, charities to support them with strategic planning and funding.
She loves spending time crafting outcomes, putting the charity's impact into words that will help direct planning and inform donors. As a charity consultant she runs workshops, provides 1-2-1 support, and develops funding bids. Kathryn's passion is helping small charities get the right strategy and processes in place so they can continue to deliver their amazing and much needed work.
Kathryn has worked for over 10 years in or alongside the charity sector, including roles at BBC Children in Need, Save the Children, and Care for the Family. She has written both family resources and research reports for charities, and is an experienced project manager. She works as a grant assessor for a national funder, and also runs a community choir in her hometown of Derby. Kathryn is the Safeguarding Co-ordinator at her local church.
Kathryn is organised, an able communicator, and she really likes a challenge.