FUNDRAISING & BID WRITING CONSULTANT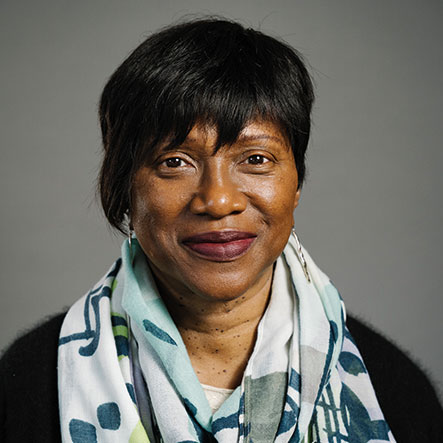 Lucretia has extensive experience in Business Development, Fundraising and Bid writing with almost 30 years of working within the charity/voluntary sector. A successful bid writer and fundraiser, she holds Chartered Institute of Fundraising membership.
During the past 11 years her business development consultancy work has focussed mainly on supporting smaller, less resourced charities and community organisations with developing their business, fundraising strategy & fundraising (trusts & foundations, statutory, community, events), and bid writing including local authority tenders. Lucretia has worked on a diverse range of projects covering various topics such as community health and sickle cell (Uganda); mental health and wellbeing; homelessness; community arts; prisoner education; mentoring/educating boys away from crime; elderly home care services.
Lucretia has provided interim management (leadership, business planning and budget management) in senior roles such as CEO of a regional skills development agency, Business Development Director for a community education charity working with boys excluded from school; and Chair of an international children's charity. She has also provided Governance training to trustee boards (UK, Ghana & Tanzania) and has lent her skills in a voluntary capacity sitting as trustee and management committee member on charities that reflect her particular interest in health, education and homelessness.