Natasha Chadwick is a change consultant and founder of Impact People & Change.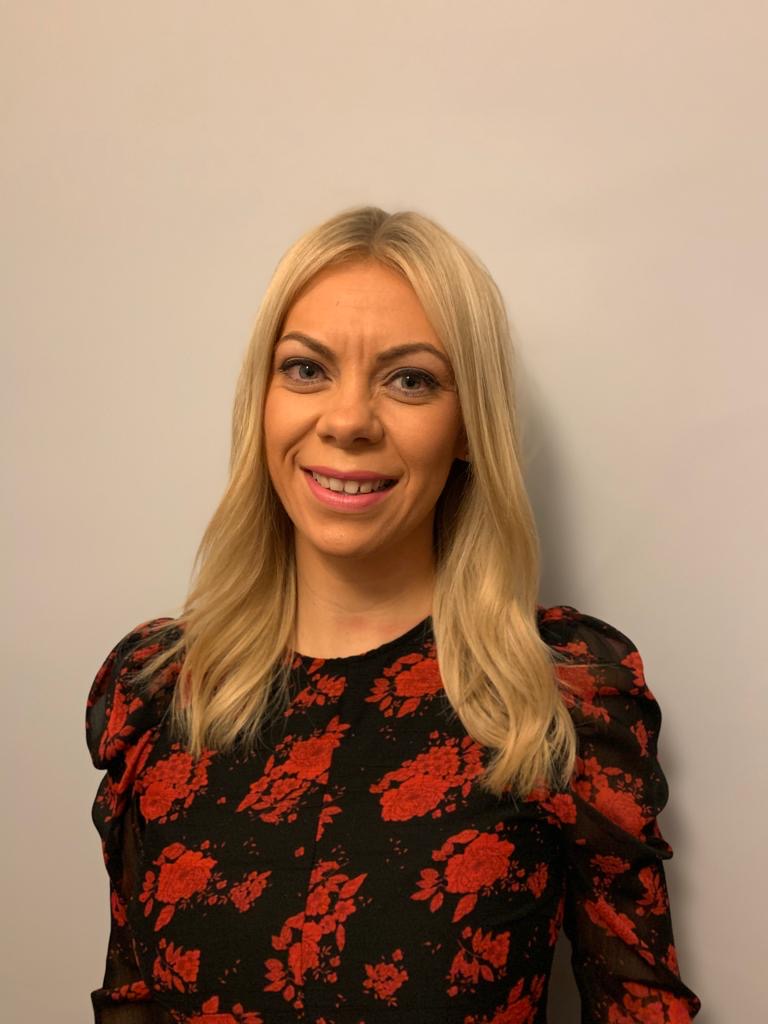 Passionate about making a difference to the lives of others Natasha has over 15 years' experience of partnering with organisations who have a social mission to drive change within the organisation and beyond.
Natasha has focused in recent years on leading the people and change activity of large digital transformation programmes in local government, and before that on supporting people through change in criminal justice, employability, healthcare and youth services. Natasha combines research evidence from her background in psychology with real-life experience of managing change to deliver real impact for the organisations she partners with.
She strongly believes in people's potential to change and uses a strengths-based approach in her work. Natasha has been recognised for her work and this year is a finalist in the Excellence in Change Management category of The Association for Business Psychology's workforce experience awards for her work in supporting the change to remote working during the height of the global pandemic.