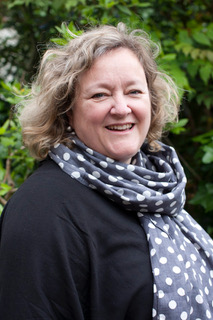 An experienced Chief Executive and non-executive director, consultant, adviser, coach and mentor, A senior voluntary sector leader for more than 20 years before becoming a consultant, Sarah is committed to the not-for-profit sector.
She has led charities with strong and enabling team management to develop and delivery of their strategic ambition and goals. In a career, which spans the voluntary, public and private sectors, she has played key roles in a range of organisations from large to small; from European, national to local, understanding well the different challenges that organisations face.
Sarah is able to balance the ability to work closely with a team while being able to demonstrate positively independent thought and constructive challenge. Through her experience of coaching and mentoring in management, she is able to develop and grow those she works with, giving them confidence and focus to deliver quality results. She has both the ability to deliver projects alone and also to work with internal teams to co-produce an outcome working with the leadership teams and their key stakeholders. Sarah has significant experience of change management programmes, including strategic alliances and mergers. With experience of both sides of the board room table, Sarah offers an insightful and balanced approach, supported by her strong communication and values-driven ethos.