ASSOCIATE CONSULTANT

Almost 20 years' experience spanning Trusts fundraising and Grant-making, strategic planning, governance and consultancy.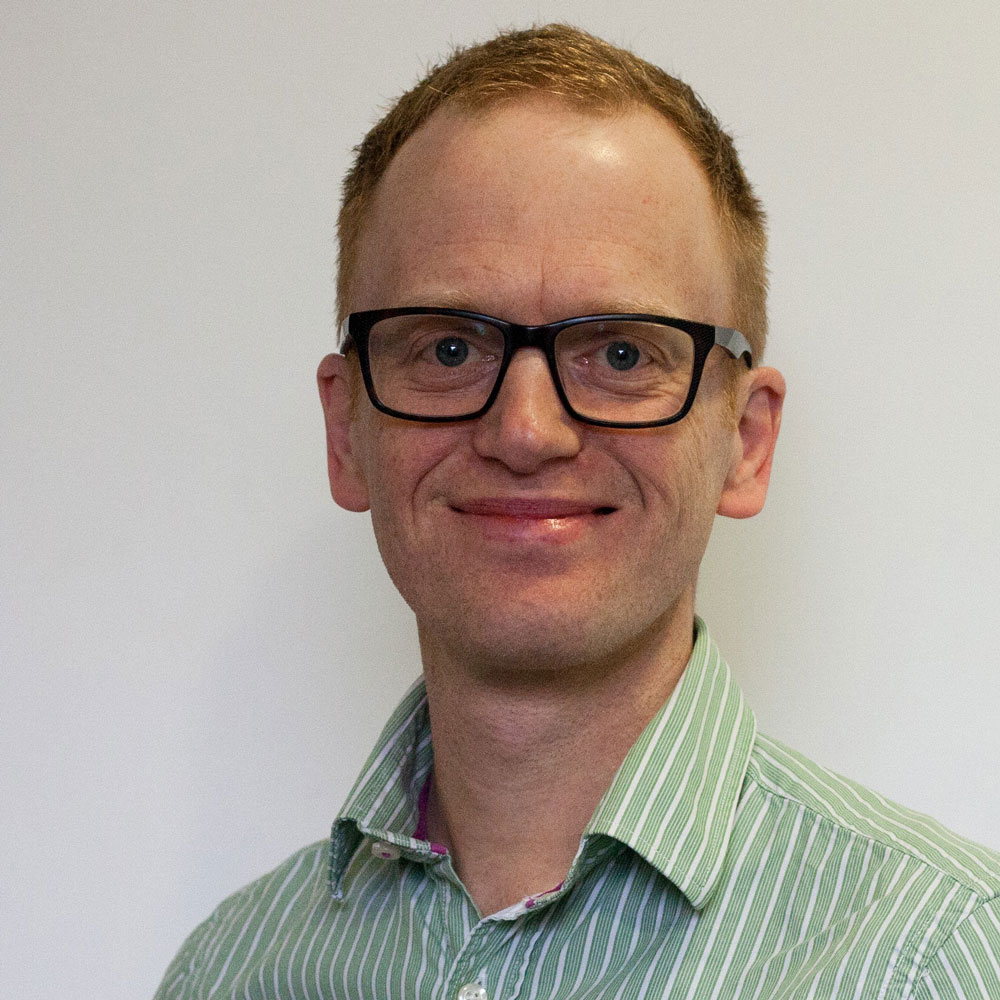 Sean is a Trusts and Foundations specialist with a successful career spanning almost 20 years across grant-making and Trust fundraising. With experience in a range of sectors including homelessness, refugees and asylum seekers, and Christian faith churches and charities, he brings a knowledgeable and personable approach to his consultancy work.
Sean's expertise is in high demand. He splits his time between a part-time role as Trusts Manager with a national charity, regular training delivery and coordination of Action Planning's church capital appeals team, and his own consultancy and freelance work in the East Midlands. He has held grant assessment roles with the National Lottery Community Fund, Comic Relief and Armed Forces Benevolent Fund.