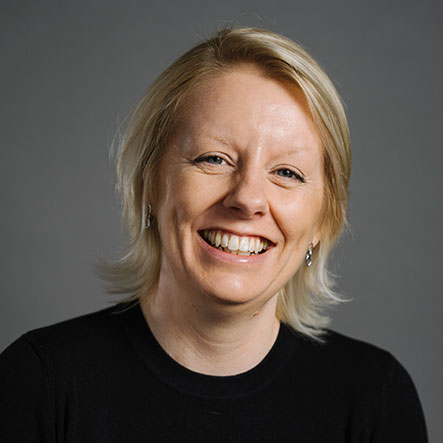 Shelley Poole is an experienced HR Consultant, whose areas of specialism include employee relations matters (discipline and grievance), developing successful HR strategy, and leading organisational change projects, such as restructuring.
Shelley has experience in a range of sectors, including charitable organisations. She has previously worked within the human resources function of RNLI (Royal National Lifeboat Institution), leading the Health and Welfare team, and has experience as a charity trustee with the Dorset Mental Health Forum and Future Bright Trust. Shelley is also volunteer Chair of the West of England branch of the Chartered Institute of Personnel and Development (CIPD).
Shelley also has substantial experience as a lecturer specialising in teaching management and HR within colleges and universities, including the delivery of CIPD qualifications. Shelley is undertaking doctoral research currently into the topic of employee voice in employee owned organisations, and has experience working as an HR Consultant with a range of employee owned employers.