Social enterprise Consultant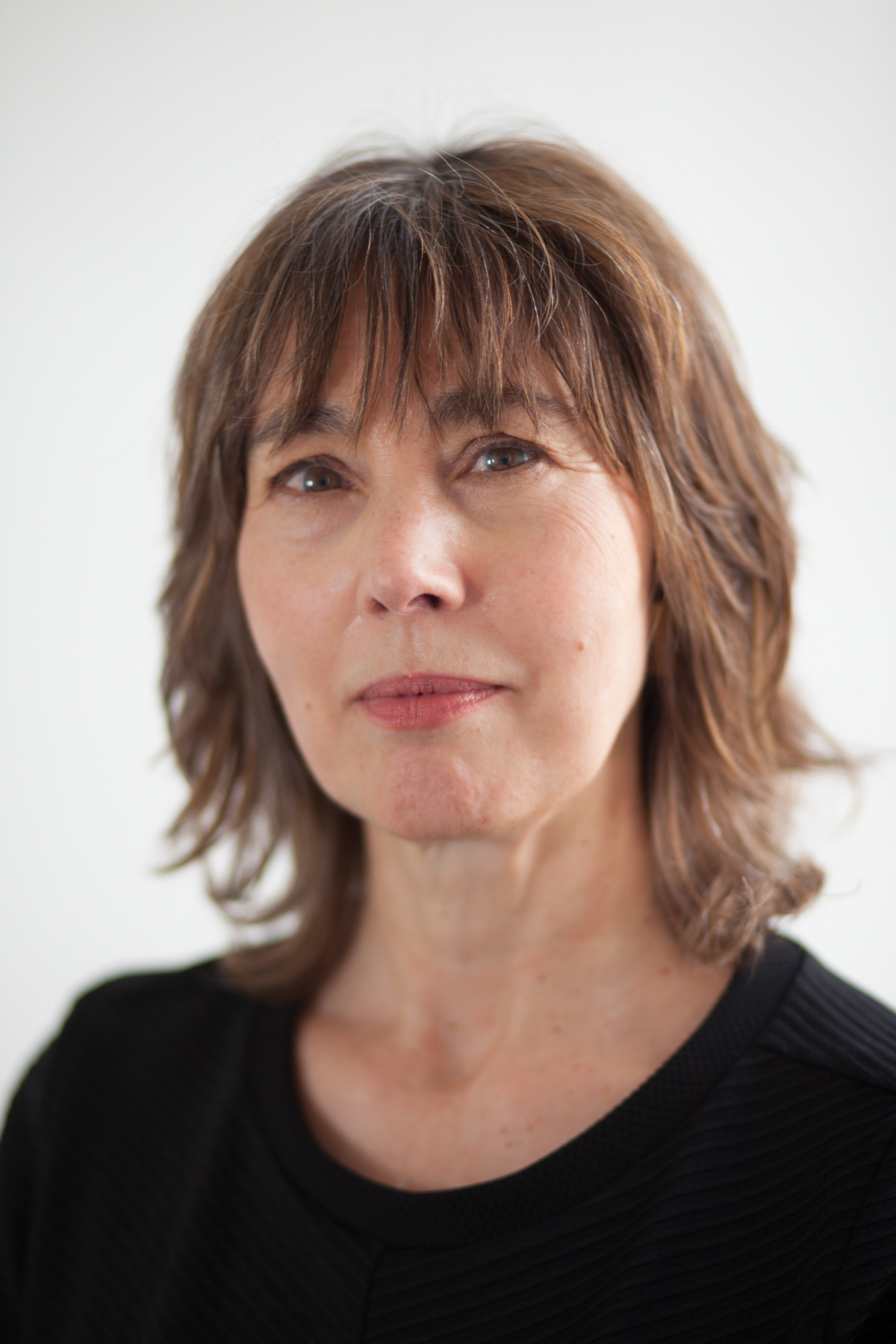 Vanessa Swann is a former CEO of a major charity who uses her experience, of transforming and expanding a small organisation into an award-winning social enterprise, to help other charities with the step changes needed to thrive and succeed. This includes working closely with people to evaluate the current situation, consider options and make recommendations for improved efficiency, reach and impact. She aims to build agreement about what steps are needed for a change process and establish the momentum to see these steps through. This often involves looking at the organisation 'in the round' and facilitating discussions with a range of people.
Vanessa has over 20 years' experience of working in the charity sector as a senior manager and trustee. She has a proven record at executive director level of successfully starting up, growing and expanding arts, charity and social enterprise organisations, including turnaround, investment and enterprise development. She is an accredited social enterprise adviser and an experienced facilitator.