HR Support
Manage your people fairly and efficiently
"The Action Planning team provided insightful, timely and relevant advice and recommendations drawn from their specific research for us and their considerable knowledge of the sector."
STEPHEN HAMMERSLEY, CHIEF EXECUTIVE OFFICER, PILGRIMS' FRIEND SOCIETY
YOUR PEOPLE ARE YOUR MOST VALUABLE ASSET… WE'LL HELP YOU KEEP IT THAT WAY
Our specialist charity HR consultants provide not-for-profit clients with part-time or ad-hoc HR support to help you deliver good people practice in your organisation.
We can help take the burden away from managing those people issues that can cause concern, take up your time and keep you awake at night.
How Action Planning can support your HR function
Employee contracts and handbook – ensuring your employees have a contract and you provide an up-to-date employee handbook.
Sickness absence – supporting you in managing any sickness-related issues.
Managing performance – enabling you to make sure your employees understand the expectations of their role and encourage and support them, even when they are not performing as they should be.
Discipline and grievances – advising you how to put employees back on track when they go wrong.
Change management – providing support when changes need to be made which affect your people.
Staff and management development – equipping your managers and staff with the skills they need.
Personality profiling – using the Myers Briggs Type Indicator (MBTI) psychometric tool.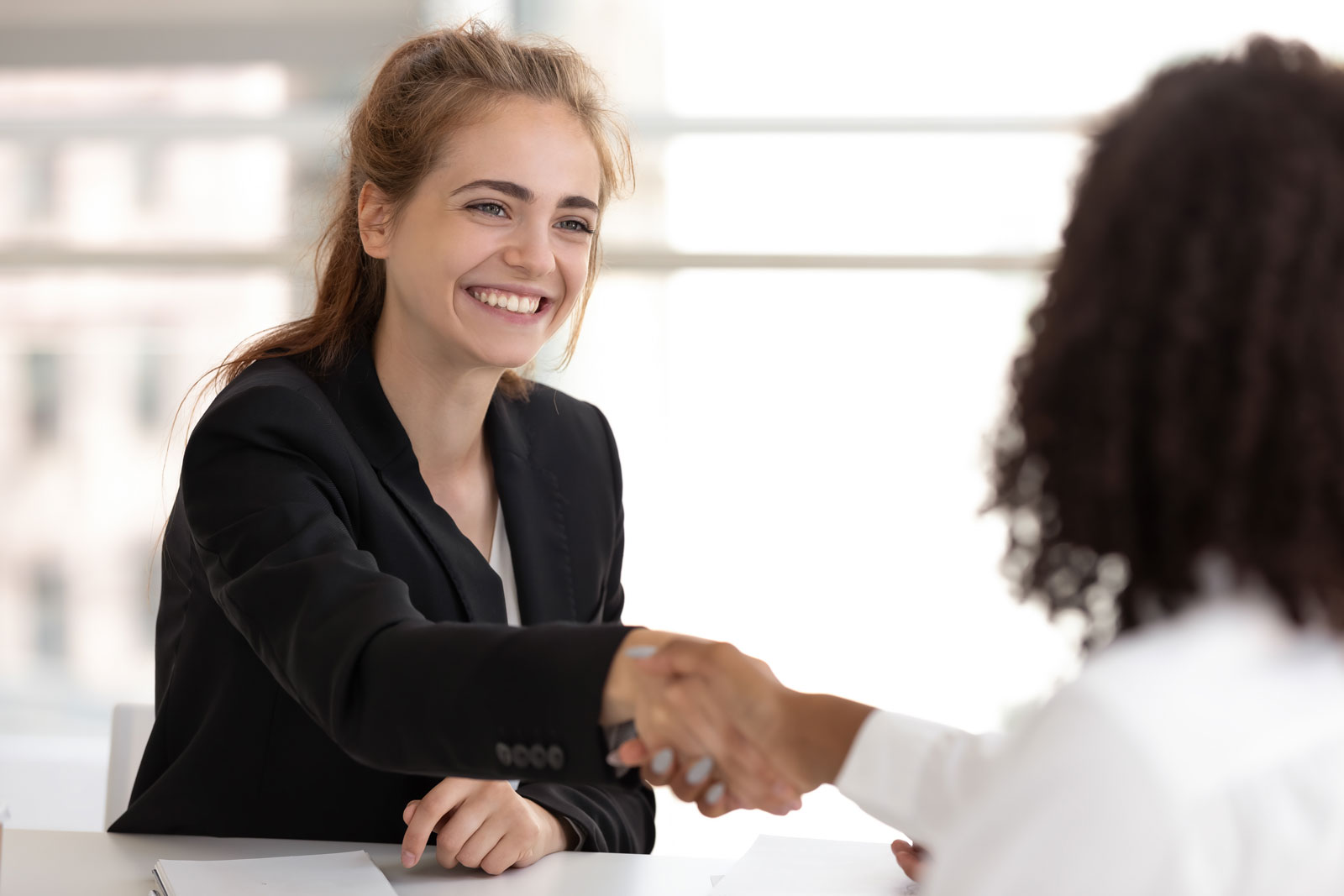 "Action Planning helped us with a tricky and sensitive HR issue. They worked with us to identify the outcome we needed to achieve for the organisation and the best way to get there, and were helpful and responsive throughout with really clear advice, which saw us through to a quick and successful outcome""
A SOCIAL WELFARE CHARITY
ABOUT TRACY MADGWICK
Action Planning specialises is recruiting for those "hard to fill" roles. Action Planning offers a bespoke recruitment service, tailored to the needs of the charity, and using our knowledge of the charity world and targeted headhunting, we have been able to recruit some very high calibre staff for organisations such as the Quakers, Ronald McDonald House Charities and the British Paralympic Association.
Talk to us about coaching or mentoring support