Compelling findings from recent donor research
By Laura Treneer
Digital fundraising tech company Enthuse carries out donor research and publishes its findings in the quarterly Donor Pulse report. The latest Autumn 2023 Donor Pulse report presents five useful findings for all charities.
1 Giving is fairly stable at the moment but the churn is real
It's still around 71% of people donating to charity, a quarter of whom only give to one, but the number who give to multiple charities is slowly increasing. A quarter plan to stop in the next six months.
Younger age groups continue to be the most generous, with 49% of 18-44-year-olds giving to multiple causes in the last three months. There is a record high number giving via a charity website, at 45%.
Is your website set up to benefit from this?
2 People trust charity but it varies by age
Two thirds of those aged 35-44 trust charities, compared to just 39% of 18-24s. Giving to a charity via its own website engenders the most confidence. Unsurprisingly those who trust more give more, and to more charities. The report says, "When looking at how charities spend money, donors want accountability… two thirds (66%) of the public prefer causes which hand money to those who need it."
Have you built sufficient trust in your charity?
3 Getting involved in politics will attract as many people as it repels
In the last six months, one in six people (17%) have donated to show political solidarity with a cause or set of ideals. A similar number (18%) felt motivated to donate when a charity's actions were being criticised in traditional or social media – a phenomenon known as inverse giving. 51% want charities to campaign for change, 49% don't.
Are you treading this line carefully, and are you in line with the Charity Commission guidance on social media?
4 Charities are seen as essential to help the disadvantaged
Those considered most effective at standing up for the rights of the disadvantaged are, in order, charities (59%), celebrities and influencers (eg Marcus Rashford, Gary Lineker), individual members of the public, mainstream media and only then local and central government (28%).
A fifth also see faith groups and religious institutions as having a role to play. Over 80% of all ages had donated, or would consider donating, to those experiencing food poverty, people with disabilities and older people. Other minority groups are far more likely to receive support from younger people.
Is your community benefit sufficiently celebrated and understood?
5 We're feeling slightly better off to give
Despite the ongoing cost of living crisis, for the first time in a year fewer than half of respondents are feeling worse off than six months ago. "A year ago, the gap between those feeling worse off and those feeling better off was 52% – this has narrowed to 31%. The gap between these two curves will still take some time to disappear but it continues to be headed in the right direction."
If you answered "no" to any of the above questions, Action Planning can help.
ABOUT LAURA TRENEER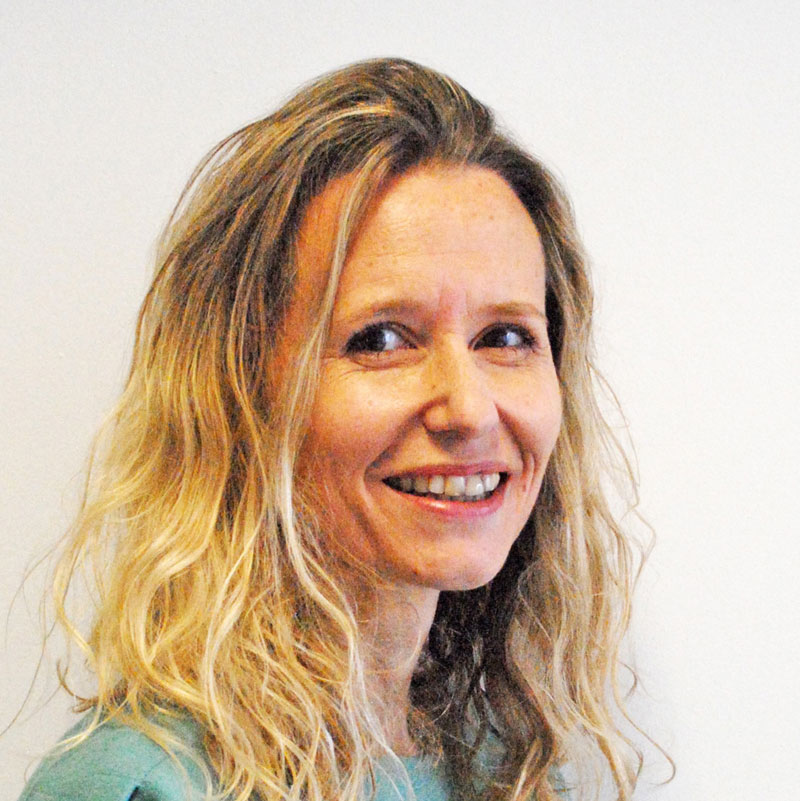 Laura Treneer is a communications strategy consultant. She started her career as a brand manager in educational publishing, developed networks for The Prince's Trust and is the former CEO of communications charity CPO, where she published a series of books on church communications for BRF. Recently Laura has provided research, strategy insight and training for a wide range of charities in the Christian sector.
---

Fundraising strategy and review
Whatever the size of your organisation, and whatever stage it is at in its 'life cycle', our multi-disciplinary team can provide the sector-specific experience you need to understand the market, pinpoint the right opportunities, and develop a cost-effective course of action for maximum return – in the short, medium and long term.
---
Get in touch
Do you want to hear more about our Fundraising Strategy and Review services? Leave your details below and we'll be in touch.