Extra time to apply for The Big Give Christmas Challenge
The UK's biggest online match funding campaign, The Christmas Challenge, has extended its deadline for applications by a week to next Friday, 19th July.
This is an opportunity for charities to develop their online fundraising skills and raise match funding of up to £25,000.
Charities that can attract pledges from major donors over the summer become candidates for further donations from Big Give 'champions'. This pot then becomes the basis for The Christmas Challenge in December, when supporters of the chosen charities are invited to make donations during a week of online giving and see their donations doubled from the Big Give pot.
Charities must be UK-registered and pledges must be raised by 30th August.
It's all explained in more detail here, along with the link to apply.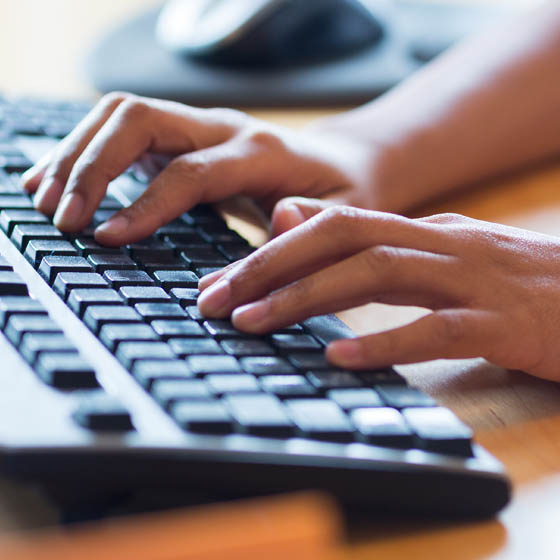 Improve your chances of securing funding by investing in expert bid writing support from Action Planning
Read More