The AI debate – Could ChatGPT be the extra resource your charity needs?
By Laura Treneer
Unless your head has been buried far too far into your inbox for the last few months, you won't have escaped the race going on among AI companies and commentators talking about how their tech will change the world. It's possible to pass exams, draft legal papers, win photo competitions with a fake, or spend only seconds on writing a 5,000 word essay.
In a recent survey, almost half of Cambridge University students said they had used ChatGPT to complete their work. Recommendations for ways to play with ChatGPT have ranged from researching the perfect travel itinerary to writing lyrics in the style of Nick Cave, or creating instant code for websites off a napkin sketch.
For consultants it's not entirely a game. On a quick LinkedIn poll among Action Planning contacts, over half the respondents (57%) said they had used ChatGPT and found it "somewhat useful". A fifth (21%) said they found it "extremely useful" and the same number said they had not used it. Interestingly, and reassuringly, none of respondents ticked the box to say "It's threatening my livelihood".
How charities can make use of AI
So how can AI platforms like ChatGPT be useful in the charity sector? Who better to put that question to than ChatGPT itself? We asked the computer how it could help with the kind of work we do. The response was long, so we asked it to cut it down. Warning: it's a bit dry:
"As a fundraising consultant, ChatGPT can be a useful tool in generating ideas, analyzing data, and designing effective fundraising campaigns. Here are some ways ChatGPT can help:
Generate ideas for fundraising campaigns or initiatives
Analyze the target audience for fundraising efforts
Identify current fundraising trends and best practices
Segment donors based on giving history and behavior
Assist in writing grant proposals
By leveraging ChatGPT's capabilities in these areas, fundraising consultants can save time and effort and be more productive and efficient in their role."
The American spelling is verbatim, by the way. It continued…
"To help ChatGPT analyze qualitative data, here are some prompts that can be used:
Identify recurring themes or patterns in the data
Determine the most common words or phrases used in the data
Compare differences or similarities between different groups of participants
Identify unexpected findings in the data
Analyze the attitudes, beliefs, or behaviors of participants
Determine key takeaways and implications of the data
Identify gaps or inconsistencies in the data
Determine limitations of the data and potential biases that may affect interpretation"
not entirely accurate
This robotic job applicant also promises to generate research questions, conduct literature reviews and assist in writing up findings. The problem is not just that it will probably be dry and lacking in personality (after all, it isn't a person); it's also that it sometimes makes things up.
It has been shown to cite irrelevant or non-existent sources. Commentators call it "hallucinating", as if it's the product of an unnaturally induced imagination. Put another way, it gets things wrong.
I tested ChatGPT on sourcing useful reading material in an area related to my specialism of Christian charities. The results only revealed poor keyword SEO and an extremely loose understanding of both 'Christian' and 'charity'. It was not current, comprehensive or contextual. It lacked nuance. But, when I gave it a messy list of organisations from a pile of Excel survey results, it alphabetised and sorted them beautifully and instantly.
So maybe consultants and copywriters are right not to fret just yet. Yes, experiment with ChatGPT as a timesaving tool, in the same way that we use so many other tools, probably with extra care over data use. Perhaps it can help us raise our game. Just be glad you're not an illustrator…
ABOUT LAURA TRENEER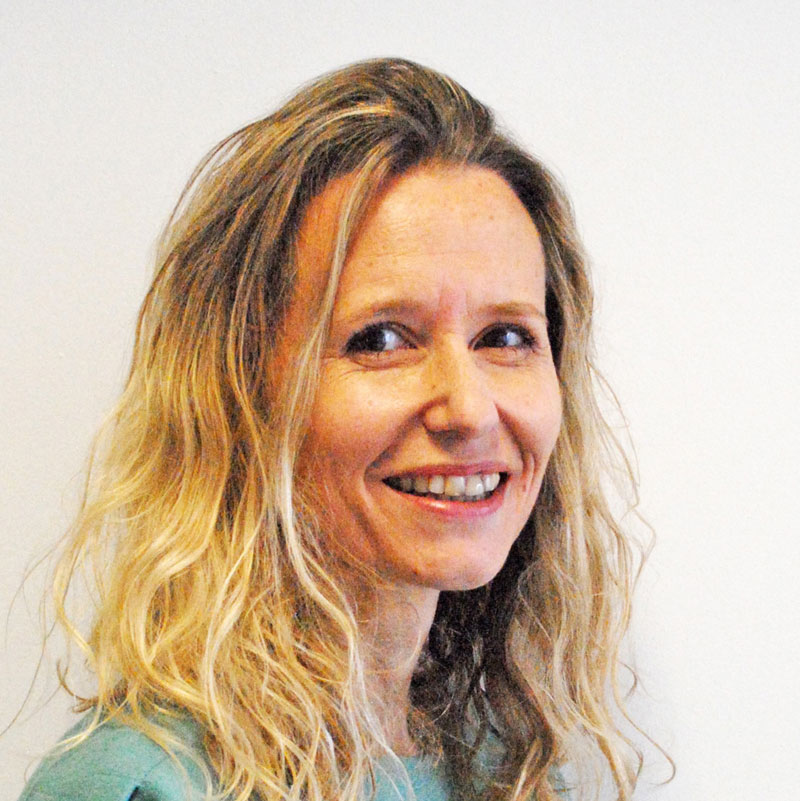 Laura Treneer is a communications strategy consultant. She started her career as a brand manager in educational publishing, developed networks for The Prince's Trust and is the former CEO of communications charity CPO, where she published a series of books on church communications for BRF. Recently Laura has provided research, strategy insight and training for a wide range of charities in the Christian sector.
---

Fundraising strategy and review
Whatever the size of your organisation, and whatever stage it is at in its 'life cycle', our multi-disciplinary team can provide the sector-specific experience you need to understand the market, pinpoint the right opportunities, and develop a cost-effective course of action for maximum return – in the short, medium and long term.
---
Get in touch
Do you want to hear more about our Fundraising Strategy and Review services? Leave your details below and we'll be in touch.