Angela is an associate consultant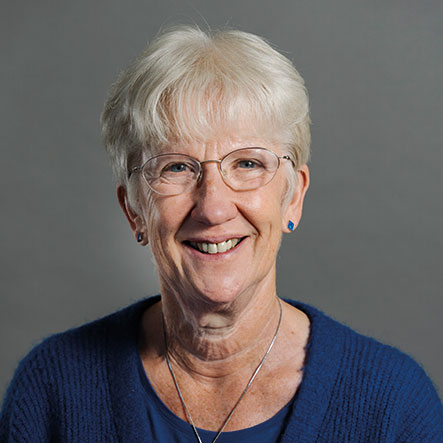 Angela is a consultant who is passionate about empowering individuals and organisations to find creative and innovative solutions to seemingly intractable obstacles and problems. Her key skills are in strategic leadership, transformational change management, risk management and governance. All crucial elements particularly in the Health and Social Care sectors and in faith-based organisations where Angela's key experience lies.
Angela is an experienced Trustee of both local and National Charities and has been a Board member of an NHS Trust and a Housing Association. She is currently Chair of a Voluntary Sector Forum, supporting local organisations as they continue to adapt through uncertain and turbulent times.
As CEO, Angela led two charitable organisations through significant reviews and restructure. Working with Trustees and a range of stakeholders to develop new visions establishing robust strategic business plans often in challenging circumstances. She has a deep understanding of the joys and the pains of working in the Charitable sector and knowledge of how to stay true to values and mission.
Angela also had 30 years' prior experience working in the NHS as a clinician and then as both commissioner and provider of primary care and community services. As a senior locality manager and public health specialist she was commended for her successful partnership working across public, private, and voluntary sector organisations. Championing authentic collaboration for the benefit of the organisations but also for the benefit of whole communities.