SENIOR STRATEGY PROFESSIONAL

Senior Strategy Professional with a track record of developing high-impact strategies at any-size organisations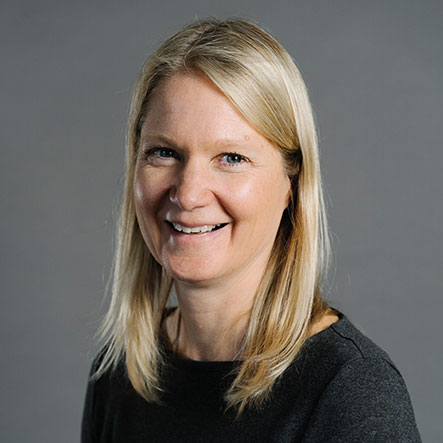 Anja is a management consultant turned strategy advisor to the voluntary sector who will help your organisation grow and adapt to change. After an international career as management consultant in the corporate world and in-house strategy manager for Volkswagen and Visa, Anja now exclusively focusses on the voluntary sector advising big names such as Comic Relief as well as ones just starting out like Kids Matter.
As a results-oriented strategist and hands-on implementer, she applies business management methods but understands the additional requirements of the voluntary sector when advising charities and social enterprises on how to grow to their full potential.
Anja has worked in different parts of Europe, India and China, speaks fluent English, German, Danish as well as Mandarin Chinese and is a trustee of Clarity & Co., England's oldest social enterprise, and Advisor to the Board of Vibrant Communities China.