Policy and Influencing Consultant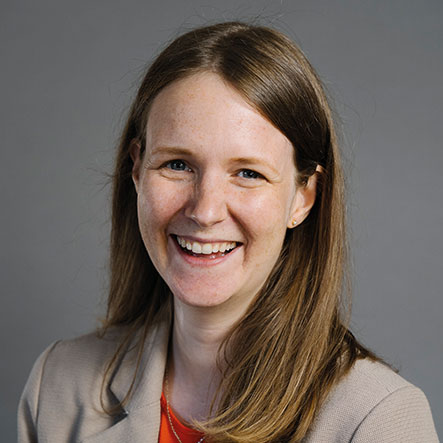 Claire specialises in helping charities and other social purpose organisations be effective in influencing public policy, whether at a national, regional or local level.
Claire has a decade of experience on the front-line of politics where she worked as a senior adviser to party leaders, Ministers and peers in the House of Lords. She has a rare combination of experience spanning party politics, Parliament and the civil service, giving her expert insight into what is going on behind the scenes.
She has led successful campaigns on housing reform, climate change targets and plastic packaging and worked alongside many organisations seeking to influence policy in different ways. She has seen what makes organisations influential and effective, and is passionate about sharing this knowledge with organisations that want to make a positive difference in the world.
Claire helps charities to think strategically about their approach to political engagement and works with them to present impactful proposals to policy-makers. She helps them get round the table with the people they need to speak to and build strategic networks and partnerships.
With a background in charity finance and a top business qualification, she also helps organisations ensure their advocacy work is aligned with their overall mission and organisational strategy.