Graeme has worked in the not-for-profit sector for over 20 years.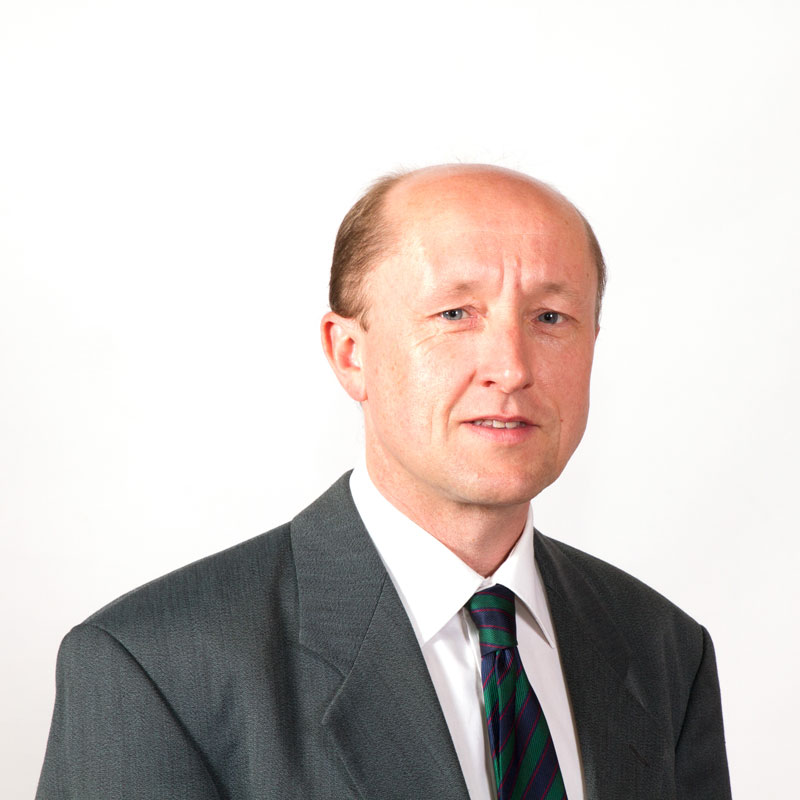 Graeme has 15 years' management experience with Barnardo's, Langley House Trust and The Methodist Church, delivering projects for young people, communities, families and ex-offenders.
His experience in these roles includes bid-writing and researching, project development, business planning, budgeting, team development, workshop delivery, recruitment & staff support, volunteer management and coaching.
He has also been involved in event management. Successful bids have included family support services, community-based play projects, youth work projects and activities & support for employment and training from sources such as tenders, the National Lottery, local authorities and the European Union.
Graeme enjoys sharing his knowledge, skills and experience to enable others to succeed and achieve their aims and believes in the importance of partnership-working. Based in the North West, in his spare time, Graeme volunteers for Toilet Twinning (part of Tearfund) at national events and Age UK Lancashire.