VCS CONSULTANT

Background in charity management and activism; 14 years VCS consultant working particularly to support smaller organisations.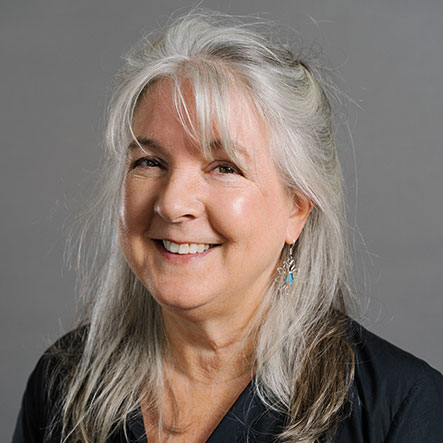 Karen has designed and led dozens of participatory events, from small focus groups of service users to whole organisation away days and large open space discussions, creatively encouraging better collaboration and understanding, and enabling new ways of thinking.
Karen is also an experienced chair, from large conferences to small but tricky meetings, and has provided training on subjects ranging from local leadership to meetings skills. As a consultant, she works to build robust and resilient organisations and networks, from supporting the early days of new initiatives (she was the development consultant for two new national charities, from the ideas stage to the first CEOs coming into post) to helping redesign structures, build capacity or strengthen governance in well-established organisations. Recently she has coordinated bidding consortia, reported on changes in commissioning practice, and reviewed pilots for a change programme.
Customers include local and national charities, public sector bodies and partnerships, often (but by no means exclusively) within the women's, criminal justice, rural or infrastructure sectors.
Karen stays up-to-date and is a member of EUConsult, and a convener of the Management Development Network of voluntary sector specialist consultants and trainers (and an NLP Practitioner and coach). Her commitment to local involvement include being Chair of Reading Voluntary Action and facilitating her parish forum. Karen has raised millions, largely through bid-writing.