Communications Strategy Consultant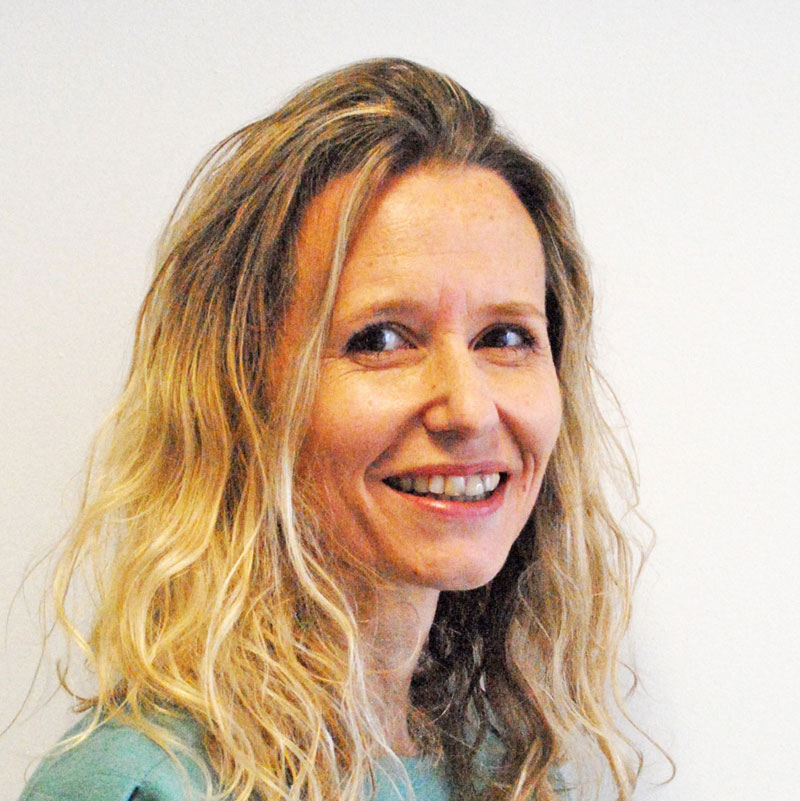 Laura Treneer is a communications strategy consultant, offering insight, ideas and listening based research, particularly to Christian organisations who want be more effective with the resources they have.
Laura is the former CEO of 60 year old communications charity CPO, where she started as Innovation Director with a focus on digital, brand and strategy at a time of significant organisational change. She started her career as a brand manager in educational publishing, developed networks for the Princes Trust, and recently has provided research and training for a wide range of charities in the Christian sector, including a series of books on church communications, 'Reach Out', for BRF.
For more than 20 years Laura has been in church leadership with her husband David in Brighton, and brings wider experience of fundraising and marketing, copyediting and research, missions, leadership and governance. She lives with her family near the seafront in Brighton.