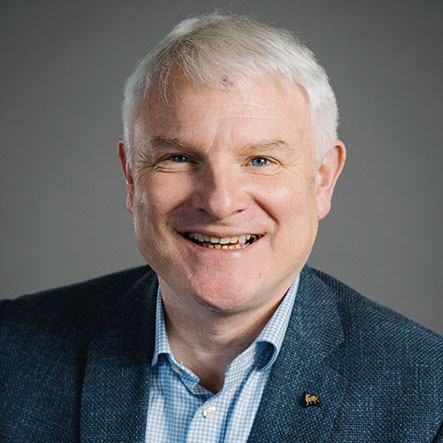 Mark Billage is located near Loughborough in the East Midlands.
As the founder of Smart Culture Ltd, I am passionate about unlocking people potential. My aim in setting up the company is to provide quality training and coaching to leaders and their teams. My goal is to liberate leaders to transform team culture to create a place where every voice is truly heard, and all can bring their best contribution in a safe environment. In short to liberate leaders, transform teams and enable enterprise.
In my last role I was the National Director of AWM a charity based in Loughborough recruiting, sending and supporting people reaching out to Arab People. I served with them from November 2011 to January 2020, the last 6 ½ years as National Director.
Experience:
Delivery of Leadership, Team and Individual development training in different settings and countries for over 14 years.
Experience of working in differing roles as CEO, part of senior management, and as a business owner since 1999.
Worked in Profit and Non-Profit Organisations with teams and management
An Accredited Guide with GiANT Worldwide (5 Voice System)
A certified Myers Briggs Practitioner
A certified member of the John Maxwell Team (Training in Leadership, Speaker Training, Coaching, and Entrepreneurship)
Led and implemented organisational change as CEO at a non-profit organisation
You can check out our website at www.smartculture.uk