Organisation consultant and leadership advisor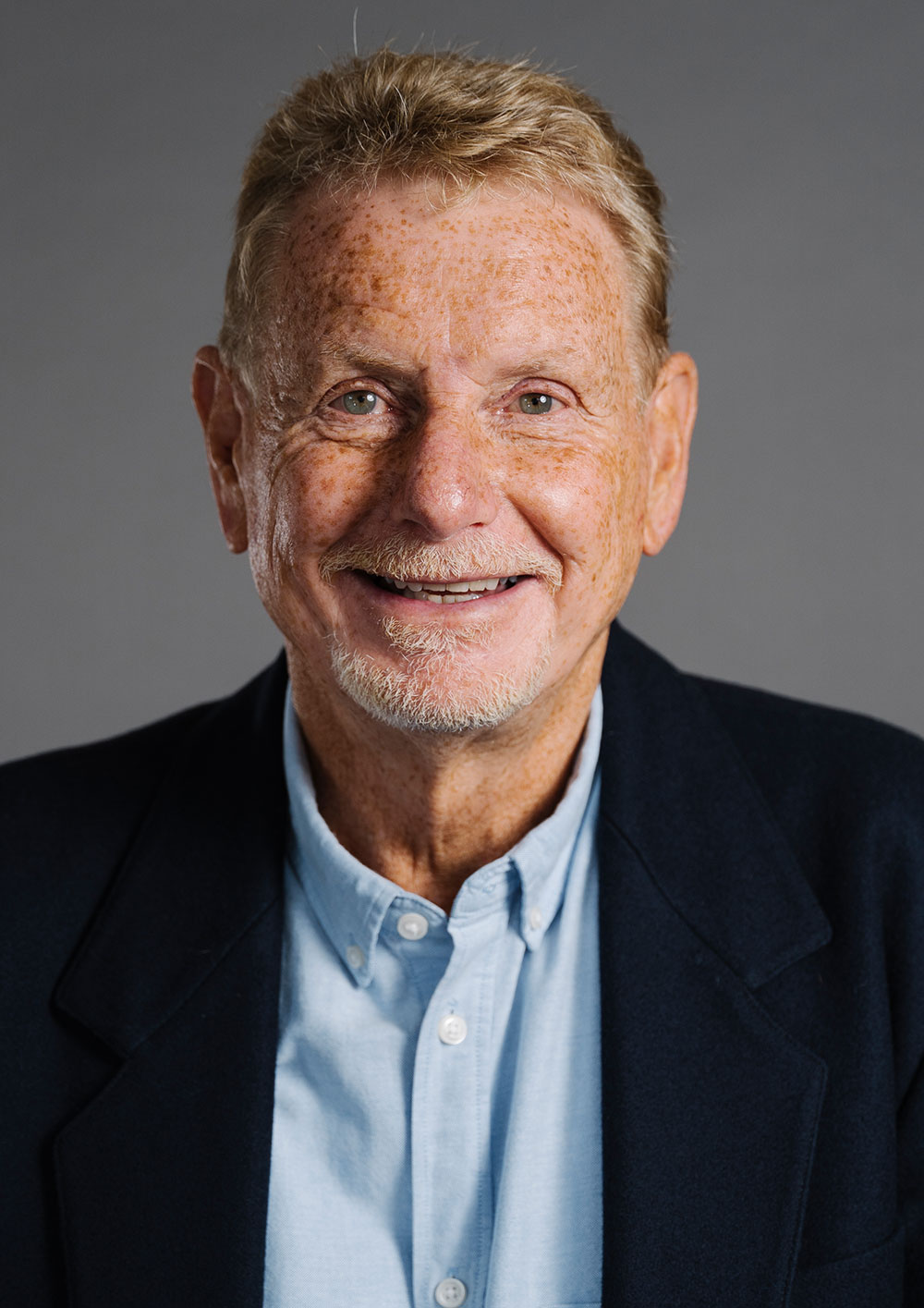 Maurice Adams understands the pressures and privileges of senior leadership as he has been a CEO, Vice President, and Programmes Director for a broad range of UK and global not-for-profit agencies. He has been providing consultancy services since 1995.
Drawing from more than 30 years of experience in different sectors (NGO, UN, Govt, faith-based, commercial), in different roles (leading and consulting), in different countries (including Africa based for 15 years), and being informed by different disciplines (organisational development, international relations, humanitarian assistance, creative arts, psychology, philosophy and theology), Maurice helps individuals and organisations excel in what they do and be accountable for how they do it. Through responsible management of strategies and capacity development, Maurice has successfully directed and supported leaders and their teams by innovative thinking and skilled communications.
The diversity of his partners and clients reflects the broad range of experience and skills Maurice has been able to offer. Maurice will not impose formulas or methodologies but offers inspirational and pragmatic support emphasising professionalism and integrity based on honest and respectful collaboration.
Maurice has been enriched by living, working, and interacting with many cultures, faiths and people. This has shaped his approach as a colleague, leader, consultant and as a person. In addition to his wide-ranging experience as a mature and astute trusted advisor, Maurice holds a doctorate in leadership and human development, and a master's in NGO management. His desire to be a catalyst for positive change, in the lives of individuals and communities, fuels the passion for all that he does.