STRATEGY & BUSINESS CONSULTANT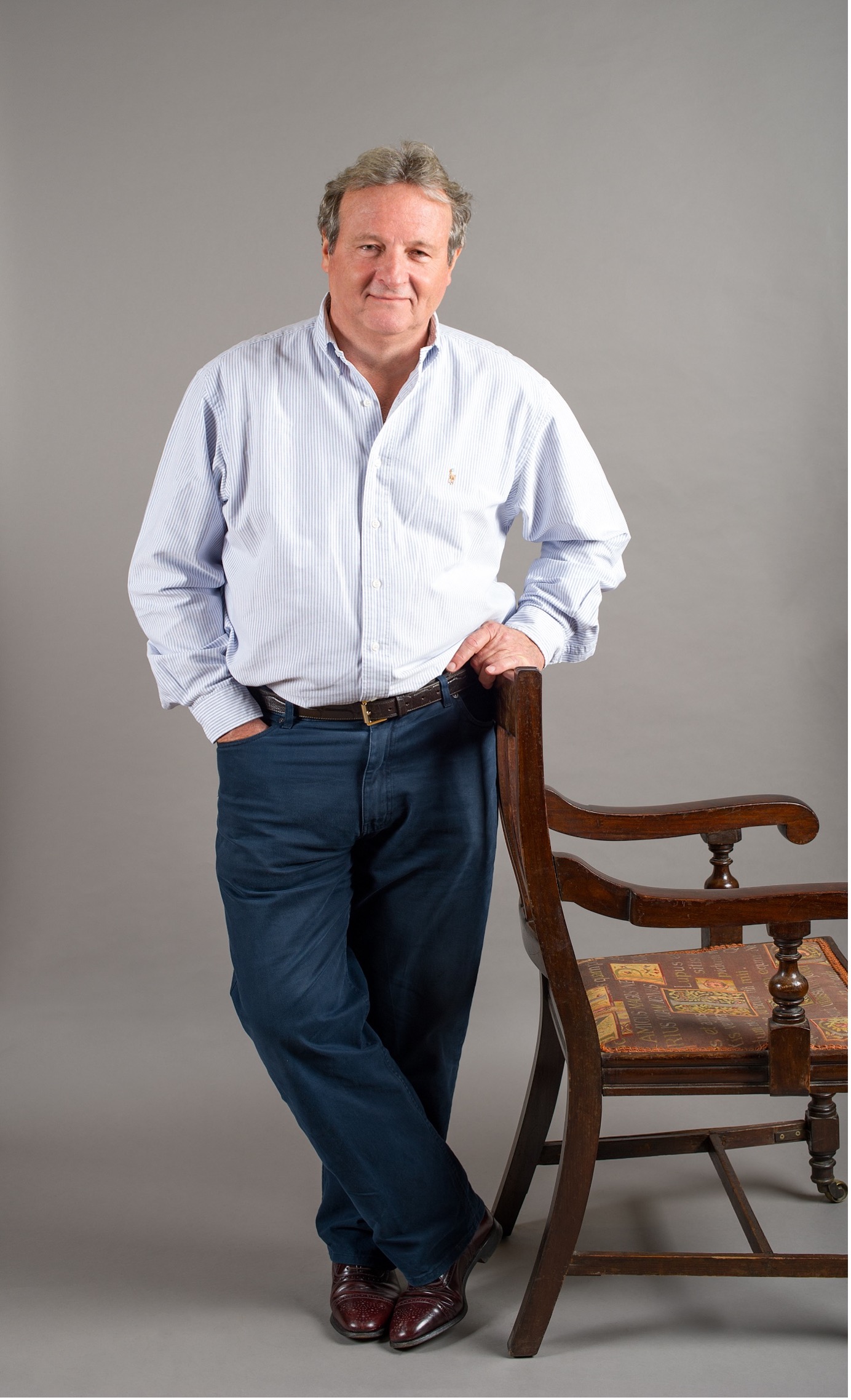 With over 25 years Corporate experience in delivering strategic change initiatives, Richard is a veteran of Business/Process/Systems and People Change programmes. He has also been very successful in building project teams and developing/mentoring talent.
Richard operates through Sanzman Solutions (the name is a creole derivative of the French word for change), whose mission is to provide change solutions to small businesses in need of independent support, help and guidance. This is applicable to both Start-Ups and existing businesses.
The key areas of focus are Strategy / Business Planning and Operational efficiency. All solutions are bespoke and tailored to specific requirements with a target of delivering sustainable results and long term benefits within an agreed timetable. This is very much a joint effort with the Business owner(s) and intended to discover and exploit the potential of the business.