Futures for Women: The Next Episode
We always make sure to keep tabs on charities we have worked with, to learn how they are progressing and how our help has made a difference.

We recently heard from Jane Hampson, secretary at Futures For Women (FFW), with whom we'd worked at the turn of the year. FFW is a 160-year-old charity, which had diminished somewhat in its activities towards the end of the 20th century. They asked us to carry out an assessment of the charity's relevance today and put forward proposals for its future.

You can read the full case study here.

Last week, we heard from FFW secretary Jane Hampson with news that two of our proposals – to explore opportunities to partner with other charities and to address the current need among women seeking employment and economic self-sufficiency – had been put into practice with encouraging results.

FFW is working with three other women's charities: the Sharan Project, which provides support and advice to vulnerable women, particularly of South Asian origin, who have been or are at risk of being disowned due to abuse or persecution; Breaking the Silence, which aims to raise awareness surrounding the untold impact of domestic violence and abuse; and Smart Works, which helps women back into work.

All four charities are working together to support disadvantaged women and to help them achieve fulfilled working lives. At FFW's recent AGM, representatives from the three partner charities came along to update FFW members on the employability programme that is being part-funded by FFW.

The photo shows (left to right) Polly Harrar (Sharan Project), Rosie Parr and Jane Hampson (Futures for Women), Francesca McDowell (Breaking the Silence) and Ann Powell (Smart Works).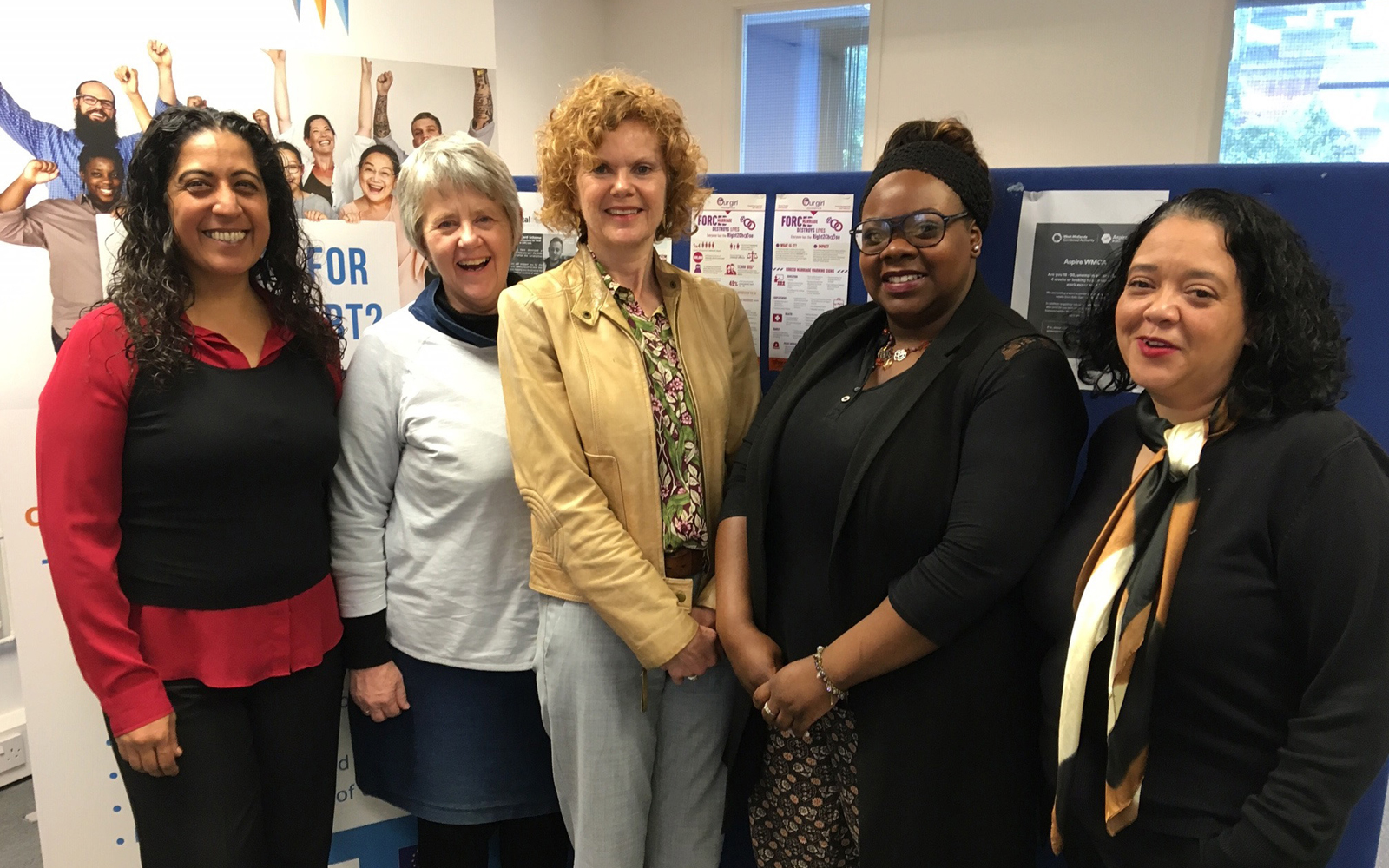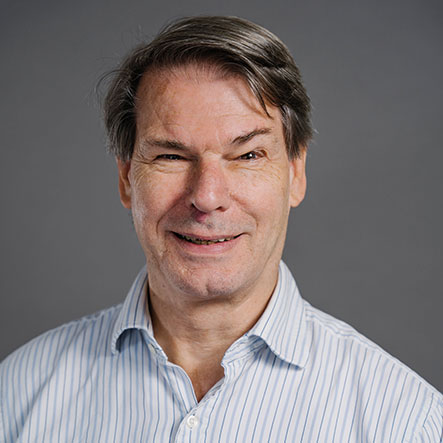 for more information about the futures for women, get in touch
Contact Us Now