National Heritage fund to hand out £100m over three years
UK heritage organisations are being invited to apply for grants worth £5million and more, as part of a new awards programme from The National Lottery Heritage Fund.
Titled the Heritage Horizon Awards, these grants will go to "ambitious, innovative and transformational projects that will revolutionise UK heritage". There will also be a particular focus on The National Lottery Heritage Fund's current strategic priorities: landscape and nature and heritage at risk.
A total of £50m is available in the first year (2020-2021), with no upper limit on how much applicants may bid for.
Expressions of Interest must be submitted by Friday 11th October 2019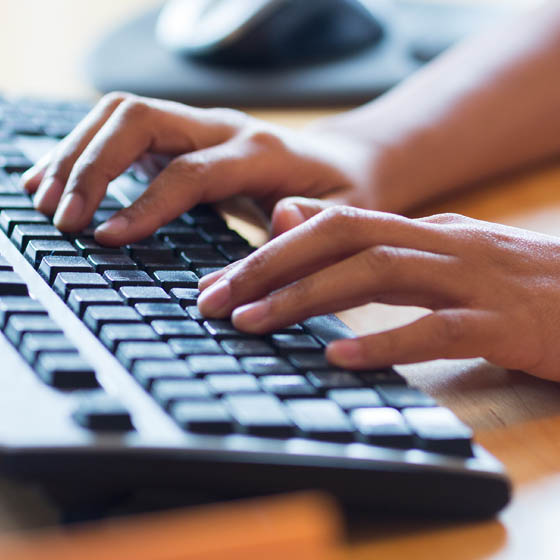 Improve your chances of securing funding by investing in expert bid writing support from Action Planning
Read More