New round of community funding from Power to Change
The eighth round of the Power to Change Community Business Fund will open on 12th September, offering community businesses across England access to cash grants of between £50,000 and £300,000.
Since 2015, Power to Change have awarded £26 million to 147 community businesses, including community libraries, hubs, transport and energy schemes and art centres.
For the purposes of eligibility, the four key criteria for a 'community business' are: Locally rooted; Accountable to the local community; Trading for the benefit of the local community; and having a Broad community impact. Organisations must be based in England and must meet 12 criteria, which are set out in the guidance notes.
Applicants are strongly encouraged to read these notes before applying, and to watch the webinar, which will be hosted by Power to Change on 12th September.
Applications will close at midday on 9th October 2019 and funding will be awarded from January 2020.
(Image: Greg Martin)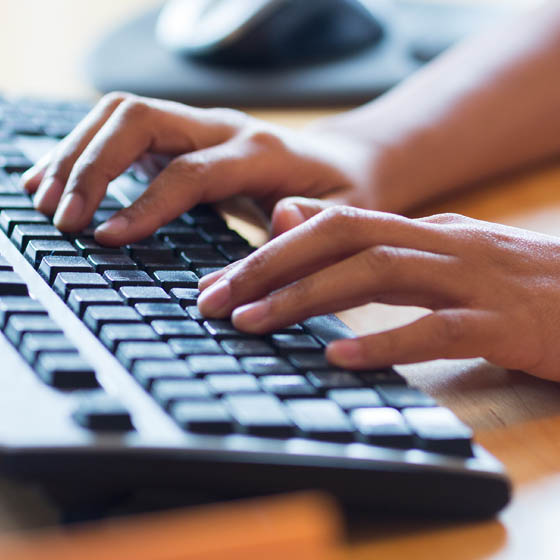 Improve your chances of securing funding by investing in expert bid writing support from Action Planning
Read More