Places of worship VAT grants extended to 2021
The recent Spending Review contained news that the Listed Places of Worship Grant Scheme will continue until 31st March 2021. This is an extension on the previous expiry date of 31st March 2020.
The scheme, run by the Department of Culture, Media and Sport, gives grants that cover the VAT incurred in making repairs to listed buildings in use as places of worship. This includes repairs to the fabric of the building, to turret clocks, pews, bells and pipe organs. Since its inception in 2001, the scheme has paid out £296m for the repair of over 13,000 buildings.
The extension is useful for short and medium-term project delivery. For longer-term delivery, any VAT expected to be returned through the scheme after 31st March 2021 should be considered high risk income.
The remaining rules remain in place. You can find details at www.lpwscheme.org.uk. Most churches manage the claims process without assistance but Action Planning can help with this if required.
In the same Spending Review announcement, it was reported that the Places of Worship Protective Security Funding Scheme, which is primarily designed for places of worship that are potential victims of hate crime, will also remain open until 31st March 2021. Details can be found here.
Since 2012, expiry dates have been set in line with dates of general elections, as envisaged by the Fixed Term Parliament Act. But events have taken over and the dates no longer synchronise.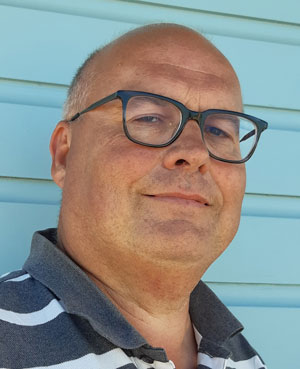 Andrew Rainsford has almost 30 years experience in the funding and charity world, including churches and secular charities. He has been CEO of a new start regeneration charity, ensuring profitability after two years of trading, and has headed a local authority funding operation as well as a community/commercial regeneration team. A trained CDFA assessor, his first career was in commercial banking.