An update from the Charity Commission for England and Wales
By Linda Trew
Colette Bennett from the Charity Commission recently presented at Faith Charities Forum, an excellent event held by Civil Society.
Collette provided an overview of key developments and issues for faith charities from a regulatory perspective. She covered important changes to the commission's guidance, updated in July 2021, as well as providing some information about its engagement with faith charities.
Recent research confirmed that 20 per cent of charities are faith based – that's 35,266 charities across England and Wales – but it was also recognised that there are thousands of others that are not registered.
Colette told us that public trust in charities has gone down from 70% to 63% over recent years. I have to admit to being surprised at this, as I had believed that after Covid and all the great works in the charity sector, the faith in charities would have increased. While this may well be the case for small, local groups that were seen by their communities to be "stepping up", it seems that negative media coverage has taken its toll.
When asked what the public's key concerns are, Colette shared that late reporting of accounts is a major red flag for supporters. In addition, the research showed that public expectations include:
Funding – Unsurprisingly they expect to see a high proportion of the charitable funds used directly for the benefit of the beneficiaries
Impact – They want to see a positive difference made
Values – They want to see you live out your values consistently – this includes how you invest your funds
One voice – There is a sense that as charities "we are all in it together" and as such there is a collective responsibility across the sector.
Helpful tools
The Charity Commission has produced a range of simple 5 minute guides for trustees https://www.gov.uk/government/collections/5-minute-guides-for-charity-trustees
And there is specific guidance on Managing faith charities as trustees https://www.gov.uk/government/publications/faith-based-charities. This includes recruiting trustees, safeguarding, managing finances and more.
Details of the new Charities Act 2022 can be found online along with details and dates of the implementation. You can sign up for updates online. https://www.gov.uk/guidance/charities-act-2022-implementation-plan here are some upcoming
Section 4: Power to amend Royal Charters Autumn 2022
Section 6 and 7: Failed appeals (cy-pres) Autumn 2022
Section 15 and 16: Ex gratia payments Autumn 2022
Section 30: Paying trustees for goods Autumn 2022
Section 9-14 and 35(a: Permanent endowment Spring 2023
Section 17 – 23: Charity land Spring 2023
Section 25 – 28: Charity names Spring 2023
Section 1 – 3: Amending Governing Documents Autumn 2023
Section 29: Appointing trustees Autumn 2023
Section 31: Payment of trustees Autumn 2023
Section 33 – 35: Charity mergers Autumn 2023
ABOUT LINDA TREW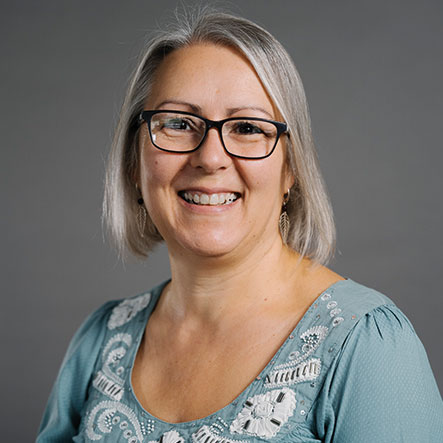 Linda Trew is a dynamic leader with strategic vision, who, in 20 years of working in the charity sector, has developed strategies and led in all areas of fundraising, as well as brand development, communications, marketing and external affairs. She has a demonstrated history of working at senior level in international, national and local charities and has set, managed and achieved multi-million-pound budgets developing sustainable income streams.
---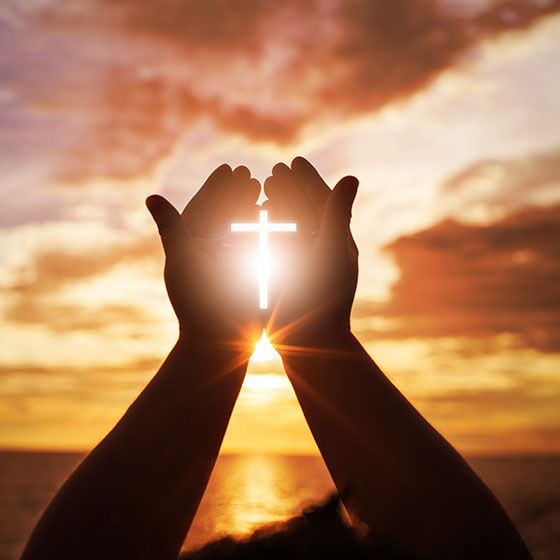 Christian Services
Daily we see and hear the unique challenges faced within the Christian sector. The challenges are many and varied, but what remains constant is our clients telling us again and again the importance of working with someone who understands the significance – and nuances - of our faith.
---
Get in touch
Do you want to hear more about our Christian services? Leave your details below and we'll be in touch.