LEAD CONSULTANT
Experienced research, development and strategy consultant.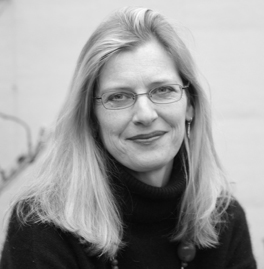 Kate has a Social Research BSc (Hons), an MSc in Public Health and is a visiting lecturer at Liverpool John Moore's University. She has over 16 years' experience of working in Public Health and is skilled in developing strategies and policy, proposals writing, qualitative research, developing and delivering training and developing campaigns.
Kate has worked with Sefton Primary Care Trust (2001-08) where she was responsible for developing and delivering health programmes across Sefton. Since leaving the NHS she has worked in the UK and overseas and with Non-Governmental Organisations and non-profit organisations, conducting learning reviews, baseline surveys and qualitative research, supporting development of health systems, reviewing projects and writing reports.
Kate has worked on various projects that have required engaging with community and workforce through focus groups, interviews and stakeholder events.