Ned is a a digital marketing consultant.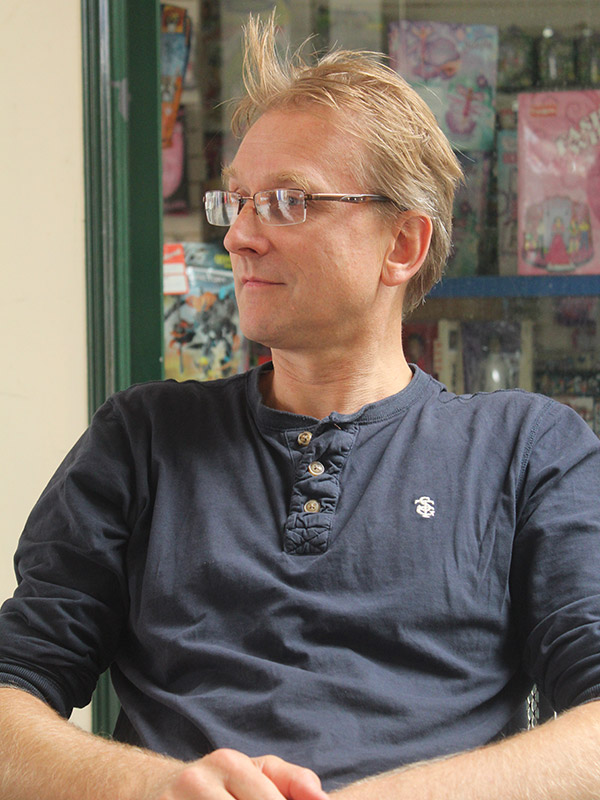 I'm a digital marketing consultant. Over 10-years, I ran two successful companies to help charitable, commercial, and ecommerce organisations achieve their online goals. Before that I worked in businesses, including as head of digital strategy for a large web development agency.
Today, I work with charities and social businesses as a freelance consultant. Here are some of the things organisations say when they engage me:
"We're setting up a new venture with a major digital thread. Now that funds are available, we need help defining the details and turning it into reality. It'll involve creating new systems and services, and probably a website. We also need help communicating the benefits, training staff and demonstrating value. This could even generate income for us!"
"A lot of our work has involved face-to-face activities with communities and vulnerable groups. We need help defining and enabling new digital ways to do this post-Covid."
"As a charity, our traditional income streams are under pressure and this will only increase post-Covid. We've been talking about a trading arm for a while now and we need help making it a reality."
"We've spent a while investing in SEO and other ways to attract people to our website. We'd now like help with auditing our website, making suggestions to improve the content and overall experience, and then help make the changes happen."
"Our organisation does so many things it's hard to know how to optimise our website. This is compounded by the complexity of our structure. We need help clarifying how the website should support our mission, and then we'll need help coordinating the project and demonstrating value."
We want to go 'back to basics' with our marketing and develop a practical strategy for the future. We need to clarify who our website is for, how we use digital channels to raise funds, deliver services and tell people about our mission.