ASSOCIATE CONSULTANT

Experienced Consultant with 13 years of experience in management consulting for not-for-profit organisations in India.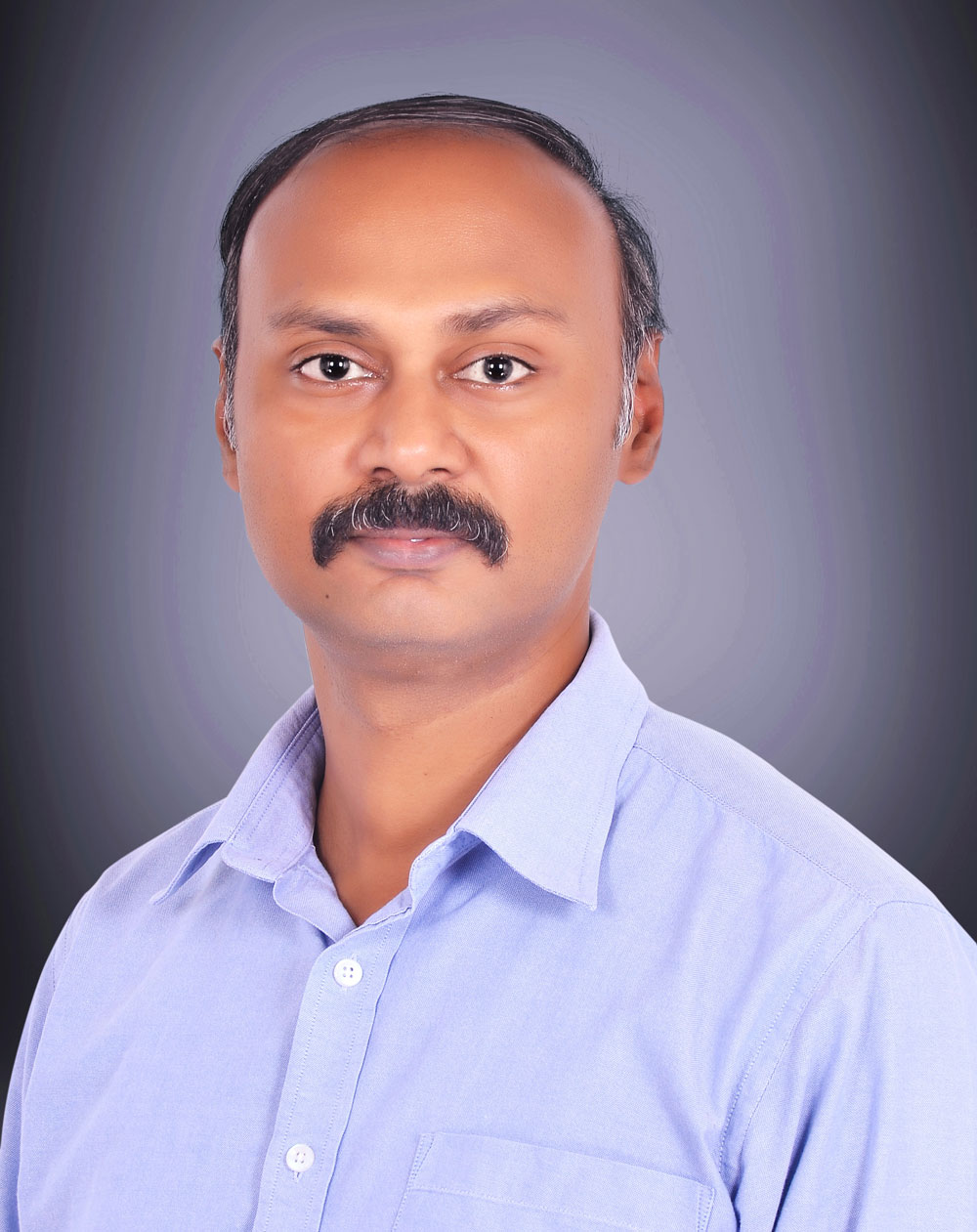 Expert in equipping organisations to establish effective partnerships with international charities and building their program capacity to achieve sustainable development in the communities they serve. Adept in Partnership Management, Strategic Program Planning, Monitoring & Evaluation, Impact Assessment, Project Management and Legal Compliance.
Prithiv has 13 years of work experience with not-for-profit organisations, especially with Church-based organisations in India. In his experience of working with Church-based organisations, he found that most of these organisations struggled to manage their community-development projects efficiently with their limited financial and human resources. Prithiv is a strong believer that, an organisation which could have employees who are passionate about the mission, would find it less demanding to achieve its goals. This ardent belief and his passion to teach, coach and mentor, enabled him to develop these organisations and its people to overcome their challenges and achieve their goals. His expertise in Partnership Management and Project Management was an added support to these organisations in establishing effective partnerships with their funding organisations and to manage their projects to function with optimum performance.
While the Indian Government has stepped up its statutory restrictions towards organisations receiving foreign funds, it becomes more challenging for organisations to stay updated on those requirements and comply with it. Prithiv' s expert guidance and support for organisations, enabled them to consistently adhere to Government standards and function smoothly.