"My focus with any client is to establish a relationship… That means a lot of listening."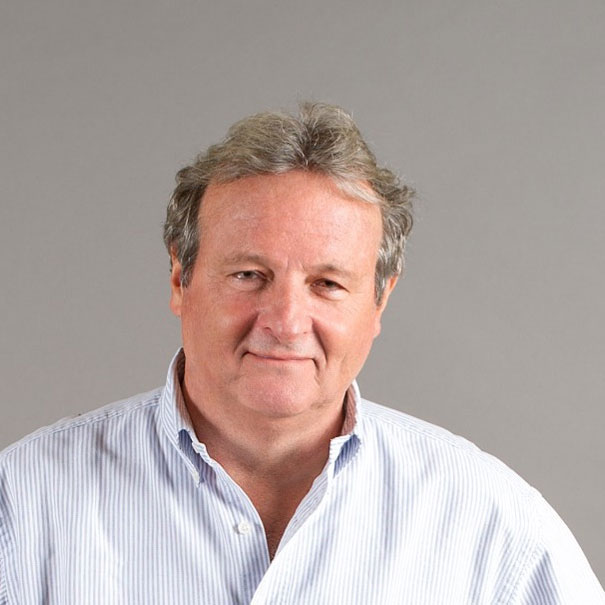 I was planning a career in the Army, but having screwed up the Sandhurst entry exam, I ended up in the City working for a French Bank, as I spoke pretty good French in those days. I later worked for HSBC and initially spent most of my spare time (as well as some work time!) playing sport, which was my passion. I did eventually focus on my career and faired pretty well in that organisation, having travelled the world and worked in some fascinating countries, including New Zealand, Japan, Thailand, Guam, Saudi Arabia and Mexico, to name a few.
These experiences taught me a great deal about the importance of people relationships and how different cultures have a massive impact on our overall views of the world. My corporate life finally expired in Canary Wharf and, although an unhappy experience at the time, led me to change, or at least adjust, my views on my working life. After all, I now did not need to commute for four hours every day, I was able to spend time with my children and had more time for all those lovely DIY jobs that we all delay as long as possible!
So I eventually decided (after a few failed efforts) to work for myself and utilise those skills I had amassed; primarily people skills – listening, understanding, empathising, guiding and cajoling! Hence, I became a Business Mentor to SME business owners in Sussex, as I believed (and still do) that I could offer help and guidance to all those very busy CEOs.
Concurrently, I also decided that I had enough spare time to offer my services pro-bono to the local community (Chamber of Commerce, Parish Council etc), as well as to a new initiative set up to provide mentoring assistance to the local charity sector in East Sussex (Charity Mentors).
My focus with any client (whether paid or not) is to establish a relationship and begin to understand/appreciate their business and the issues they are facing. That means, initially, a lot of listening. Sport or another social interest also helps to break down barriers and I have found that to be a really useful tool, as I have both played and coached a number of different disciplines.
I could have described a typical day in my former corporate life, but now every day is different with various challenges. So I am more than happy to report that there is no "typical" day in my life.