Ruth is an experienced CEO, Consultant and Board Trustee.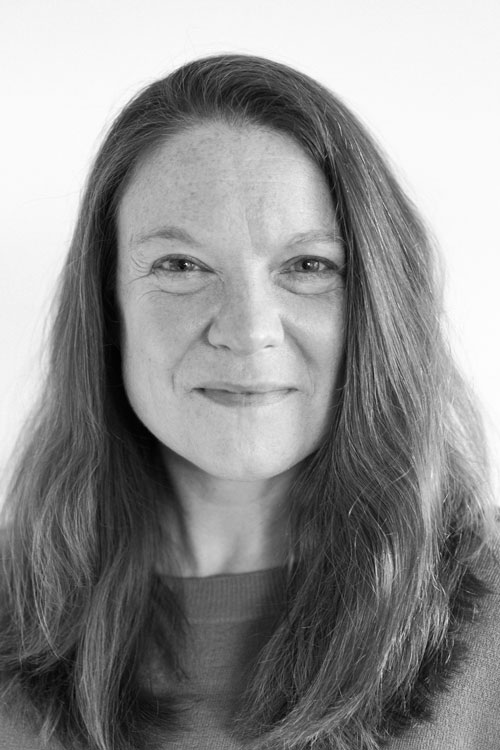 Ruth has worked nationally and locally in diverse causes, with sizes of organisations from £250k to 100+ million income. In addition to leadership roles as a CEO, Ruth has operated as a Director of Services and as a Director of Fundraising.
Ruth's experience enables her to understand the structure, culture, aspirations and challenges individual charities face. She builds relationships and trust quickly to help an organisation identify the changes they want to make, to deliver a bigger social impact.
Ruth's focus is on organisational strategy and change, identifying solutions and embedding them. This has led to her achieving with charities:
Stabilisation and change to grow or downsize organisations

Development of strong governance increasing Board impact

A culture of trust and openness, often in challenging environments

Creation of successful collaborative external partnerships

Increased organisational profile and funding levels

Design and implementation of innovative frontline services.

Ruth is a qualified coach, focusing on leadership and performance, and in addition mentors Charity Chief Executives through the ACEVO mentoring scheme. She is passionate about supporting leaders at different stages of their leadership journey, by creating space so they explore and challenge their own thinking, build confidence and focus clearly on their goals.

She is a Trustee with York Mind and also undertakes Assessment visits for grant applications to The Henry Smith Charity.