ASSOCIATE CONSULTANT

Almost 20 years' experience spanning Trusts fundraising and Grant-making, strategic planning, governance and consultancy.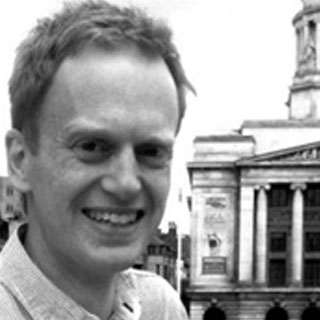 Sean is a Trusts and Foundations specialist with a successful career spanning almost 20 years across grant-making and Trust fundraising. With experience in a range of sectors including homelessness, refugees and asylum seekers, and Christian faith churches and charities, he brings a knowledgeable and personable approach to his consultancy work.
Sean's expertise is in high demand. He splits his time between a part-time role as Trusts Manager with a national charity, regular training delivery and coordination of Action Planning's church capital appeals team, his own consultancy and freelance work in the East Midlands, and a Trustee role with Hope Nottingham. Previously he was a Grants Officer with the Big Lottery Fund, and over the past decade has helped charities to secure £millions in revenue and capital grant funding.