Laying an ambitious road
to net zero
Church of England
"Action Planning have been a pleasure to work with. The team approached the whole project in a spirit of partnership, were always professional and delivered their reports on time and to a high standard. The findings have been very useful to the Church of England in focussing our fundraising efforts and identifying the level of resource required."
Catherine Ross, Net Zero Carbon Senior Project Manager
Background:
The Church of England's Environment Programme has set a bold ambition to achieve net zero carbon emissions across its entire estate of 32,000 buildings by 2030. It had carried out an audit of its buildings – a wide variety which include cathedrals, churches, church halls, housing stock and diocesan offices – and developed a detailed roadmap of how that net zero target might be achieved. It had also set aside a sizeable budget to invest in funding the project to 2030 and was now looking for outside help in exploring how it could secure the rest of the funding required.
Having worked for the Church of England on a number of projects over the years, ranging from local church capital appeals to assisting the National Giving Team and Lambeth Conference, we were asked to tender. We were able to pull together a strong team of Action Planning Associates with relevant experience across a diverse range of funding sources, and collaborated to put together a strong proposal that was selected by the Church of England.
Brief:
Our brief was to look at all potential funding sources available for net zero programmes and report back on the scale of that potential to 2030. We were not given a particular income target but asked to gather information on all the possible funding routes and what that might amount to. We were also asked to put together a plan for fundraising support for a series of 'demonstrator' projects to be run with selected churches around the country, in order to support early adopter churches to secure funding for their net zero projects.
Process:
We approached the brief with the premise of how to leverage the Church of England's investment through a mix of charitable grants, high-level donations, access to statutory funding and other avenues such as impact investing.
That meant not only looking at the potential in terms of external funding but also aspects like the internal staffing structure required nationally and regionally to apply for that funding. In short, how could the investment be used to put the Environment Programme in a stronger position to fund its net zero ambition?
The project was led by Andrew Johnson and Sean Tully, supported by David Saint with a specialist team comprising Atul Kumar Srivastava, Andrew Rainsford, Andrew Clark, Emily van Lier, Andrew Barton and Laura Treneer, and strategic advice from global conservation leader Peter Harris and Reuben Coulter, Senior Advisor at Faith Driven Investor. This multi-disciplinary team was able to look at the funding and fundraising opportunities from a number of different angles: environmental funders (UK and international); faith-based funders, eg institutions, trusts and foundations with an interest in supporting the Christian faith; community funders, eg The National Lottery and others interested in supporting community spaces; social impact investment opportunities, eg Green Bonds; and major donors, eg ultra high net worth individuals with an interest in faith and/or the environment.
This first part of the process involved a lot of collaboration among the team and with key personnel within the Church of England. Along the way we developed an outline case for support, describing the project and its aims.
The second part of the project was then 'market testing' the case for support with a range of potential funders including high net worth individuals, the National Lottery, trusts and foundations and statutory sources. This gave us valuable feedback on the likelihood of securing funding from all these sources and the criteria that would need to be met in order to do so.
We delivered our full detailed feasibility report on time at the beginning of July.
Outcomes:
The standout insight from our research was the potential in statutory funding, eg local authorities and central government – a pot that is very likely to be increased over the next decade. We were able to show that there are external funders from which a significant amount of funding could be raised. We were also able to advise that some funders were open to having strategic conversations centrally with the Church of England as well as with individual churches and dioceses, and we made recommendations around recruiting and resourcing a central and regional fundraising team.
We concluded that if the Environment Programme Board invested 5-10% of its budget in fundraising, it could multiply its investment by up to four times. This was very well received, in particular the need to invest in fundraising to secure external funding, and the Church set about looking at how they might build that team over the next year.
Based on the findings form the feasibility study, we were asked to develop and deliver net zero fundraising training to churches and dioceses via online webinars and in person workshops during late 2023/ early 24, giving practical advice on securing funding for net zero projects.
In spring 2024, we will also begin providing fundraising support for a series of 'demonstrator' projects, which will be led by Laura Treneer, with regional support from the aforementioned Associates plus a number of other colleagues from our 150+ specialist associate community.
Approximately 70 churches will be given an initial investment to carry out their own net zero audit, plus some budget to spend with Action Planning consultants to help them work out how they might raise the money they need, and then go out and raise that money. These projects will provide a very good indication of what any church needs to do to get to net zero, how to raise the money as well as helping to win hearts and minds and stimulate action across the whole Church estate.
Consultant's insight:
​​​​​​​The ability to pull together a multi-disciplinary team from among the Action Planning Associate network was a major advantage in tackling a project that was both broad and complex, as well as having a fairly tight deadline. The diversity of experience and expertise within the team enabled us to really push the boundaries of where the funding might come from and uncover some gems.
Working really closely with the client was also important in order to understand what they were trying to achieve and the important considerations they had to keep in mind, such as the possible impact of a central fundraising effort on the fundraising of individual Church entities.
It has been a real privilege to have been chosen to work with the Church of England on such a big and important project, tackling a challenge that is evolving all the time but is also time critical. We are looking forward to the next steps and the lessons they deliver – lessons that will no doubt benefit many other organisations as they set about achieving their own net zero goals, following the Church's example.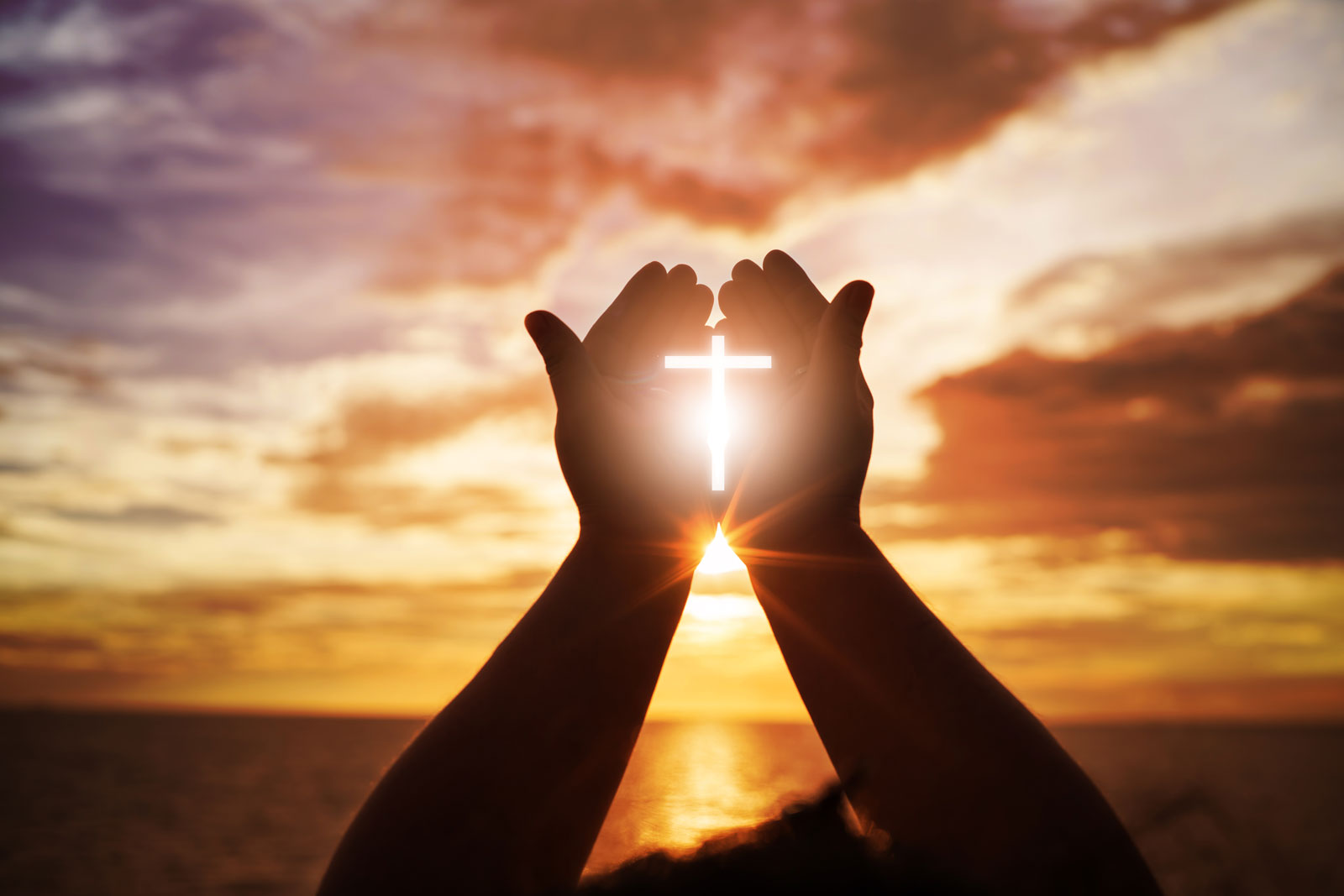 "It has been a genuine pleasure to work with Action Planning on this important and time pressured project. They have delivered a thorough and thought-provoking feasibility study which their team should be very proud of. It asks some serious and challenging questions, but most excitingly highlights the opportunities available to make NetZero 2030 happen."
Eleanor Stead, Head of Giving
Find out how we can help you with your planning and Fundraising activity