Christmas planning: plan like a church leader if you want to reach churches
By Laura Treneer
January may be the start of the calendar year, but for many church leaders the real launch month is September: new courses, new children's group, new volunteers and hopefully new wind in the sails after a summer break. If you're a charity wanting to speak to churches, take into account their seasonal priorities.
As we head into autumn, some will be planning harvest. Some will be launching courses, like Alpha or Christianity Explored, in October. The most organised (or the most weathered by previous experience) will start planning for Christmas within the next month.
Is it too early to talk about Christmas? Of course not – despite the weather! Churches closely linked to schools or universities may hold their Christmas events at the start of December. They may want six weeks to sufficiently publicise, and more time to plan. If churches are ordering resources, they may start looking at this by the end of October. Last year the Church of England 'Follow the Star' campaign launched at the end of September. Your charity appeal could be part of church planning if it's communicated in good time.
If you're looking for a Christmas one-off gift from churches, giving committees will meet before the end of the year – probably in November. What is the reason they should give to you this year? Have you thanked them well for any gifts in the past? Or, if you're a church, have you begun to think about your priorities and criteria for anything you're able to give?
If you're encouraging gifts during Christmas services or hoping for a Christmas offering, do you have all the digital and print assets to communicate the cause?
There will be plenty of resources to support you at CRE in November (scroll down for details), and we are able to give support where you need it. Hopefully see you there!
ABOUT LAURA TRENEER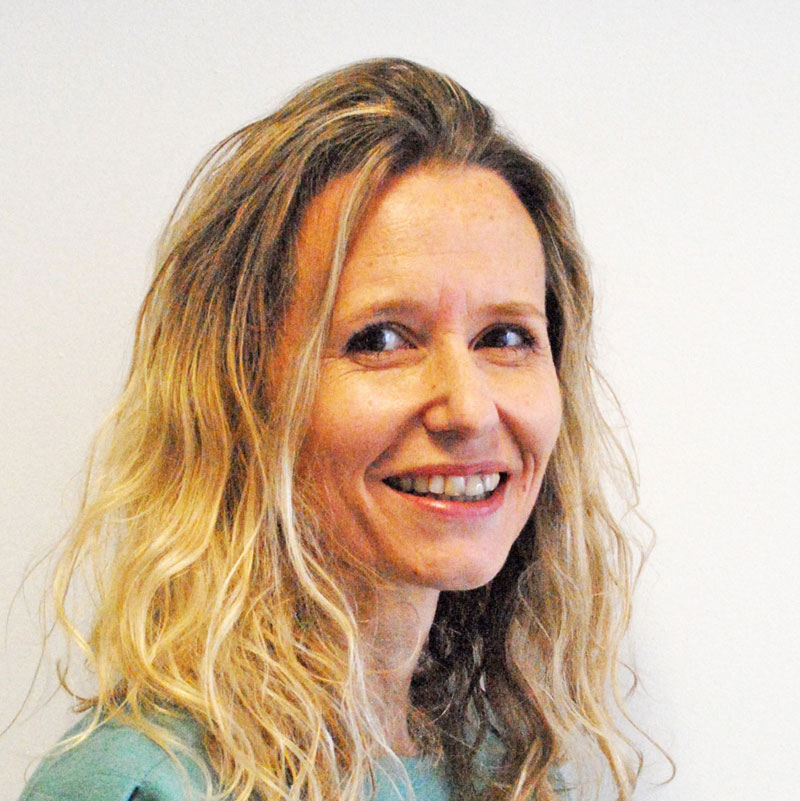 Laura Treneer is a communications strategy consultant. She started her career as a brand manager in educational publishing, developed networks for The Prince's Trust and is the former CEO of communications charity CPO, where she published a series of books on church communications for BRF. Recently Laura has provided research, strategy insight and training for a wide range of charities in the Christian sector.
---

Fundraising strategy and review
Whatever the size of your organisation, and whatever stage it is at in its 'life cycle', our multi-disciplinary team can provide the sector-specific experience you need to understand the market, pinpoint the right opportunities, and develop a cost-effective course of action for maximum return – in the short, medium and long term.
---
Get in touch
Do you want to hear more about our Fundraising Strategy and Review services? Leave your details below and we'll be in touch.