Key HR trends for 2022 and how to prepare for them
Over two years after the start of the pandemic, we still find ourselves in uncertain times. However, whilst we may not be able to predict the future, when it comes to Human Resources (HR) we are able to identify some current key trends which have the potential to impact upon employers. In this blog, we provide an overview.
1 Recruitment – Make staff retention a priority
Data shows that recruiting and retaining employees continues to be challenging for employers. Research published at the end of 2021 by the Chartered Institute of Personnel and Development (CIPD) has found that one in four organisations expect the number of "hard to fill" vacancies to increase over the coming months, and Office for National Statistics (ONS) data shows a sharp rise in job vacancies across the UK, currently standing at over a million (compared to 529,000 in the period January to March 2021).
In this environment, efforts to retain your current employees can often be more cost-effective than trying to recruit new ones. These efforts can include:
Using "stay interviews" (also known as retention interviews), to gain an understanding from your current teams about what could motivate an employee to stay (or leave!)
Addressing any employee concerns proactively, rather than hoping that they will just go away
Giving careful consideration to requests for training and development opportunities and using the appraisal process to ensure that employees feel able to talk openly about their career aspirations, and feel supported in these.
2 Pay and benefits - Review and benchmark
Competitive pay and benefits packages also have an important role to play in employee retention. This is especially important at the moment, because the latest UK inflation data released by the ONS shows a 5.5% change over the 12 months to January 2022.
Rising energy bills, the cost of fuel and higher prices in restaurants and hotels are all factors in this, alongside the cost of raw materials and finished goods, with Brexit, conflict in Ukraine and the COVID-19 pandemic amongst contributing factors.
Committing to pay employees an inflation-based pay rise can be risky for an employer, as a dramatic rise in inflation could impact on a number of your business costs as well as leaving you with an unaffordable pay bill (which could in turn affect job security for employees). However, we do recommend that employers undertake regular benchmarking and keep abreast of market data, to inform their pay policies.
The National Minimum and Living Wage rates also increased from the start of April 2022 (the latest rates are available here: https://www.gov.uk/national-minimum-wage-rates). As such, employers should review these to ensure that they are compliant and also that other pay rates within the organisation are reviewed accordingly (eg do you have any employees who were previously paid above the Minimum/Living Wage, but the statutory rates have now "caught up" with them?).
3 Working from home – Put a clear policy in place
The pandemic led to an increase in people in suitable roles working from home. It is, therefore, not surprising that working from home has generated a lot of media interest over the past two years and many employees may have questions about what arrangements will be in place going forward.
A clear working from home policy, which sets out what the "usual" rules are and what the arrangements are in times when government guidance applies, can help employees to know where they stand, and potentially avoid future disputes or disappointment. Action Planning's HR specialists are able to help employers to develop policies that meet their business needs whilst providing employees with an appropriate degree of autonomy (which can have a motivational effect).
4 New rules – Make sure you're compliant
Speaking of COVID-19… At the start of the pandemic, we saw a raft of very quick changes in the rules for employers, with the introduction of furlough leave, changes to SSP and more. Things may not be changing quite so dramatically at the moment but there are still some temporary rules in place (without any clear end dates), including the extension to the period that unwell employees can self-certify their absence from seven to 28 days.
The HR specialists at Action Planning are here to help with ensuring employers are legally compliant and have clear policies and procedures. We can also assist with projects such as reviewing appraisal processes or a recruitment exercise. Please do not hesitate to get in touch for a free initial discussion if you would like to find out more.
ABOUT SHELLEY POOLE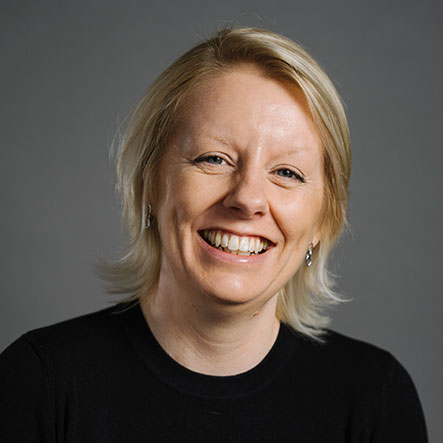 Shelley Poole is an Associate of Action Planning who runs the HR consultancy business Wellington HR Limited, and is also the Chair of the West of England Branch of the CIPD.
---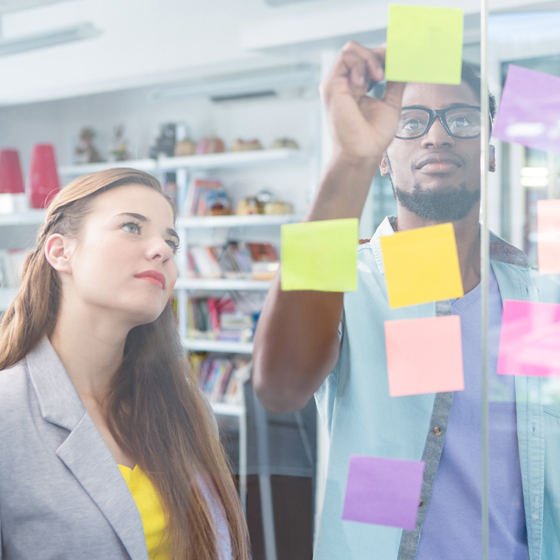 HR Support Services
Flexible help for any challenging people problems. As charities evolve, Trustees and senior staff find themselves confronted with unfamiliar problems: navigating employment law, grievance procedures, training. Yet adding to their permanent HR provision is an expensive solution. That's why Action Planning supply expert, cost-effective advice.
---
Get in touch
Do you want to hear more about our HR Support services? Leave your details below and we'll be in touch.