Nesta Challenges puts up £1m to tackle social isolation through technology
Nesta Challenges is inviting charities and social enterprises to bid for grants from a £1m fund, called the Tech to Connect Challenge, launched to help the development of tech-based solutions to social isolation.

Applicants are required to explain a problem within social isolation and submit their idea for a technological solution. Seven finalists will be chosen from the initial assessment and taken through a programme of guided support over five months. This will include user research, designing a prototype and implementation plan and then developing a working prototype. The final assessment will produce a winner and two runners up.

The Tech to Connect Challenge is part of the DCMS Let's Talk Loneliness campaign, which launched in June.
Applications close on Wednesday 7th August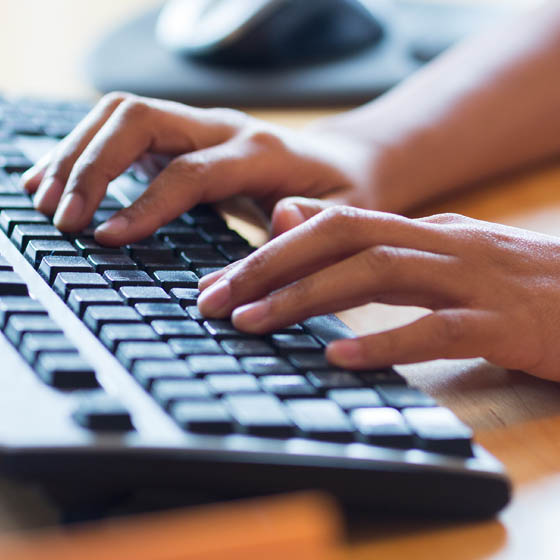 Improve your chances of securing funding by investing in expert bid writing support from Action Planning
Read More