Planning a capital project? Where is the money coming from?
Do you need to raise hundreds of thousands of pounds – or perhaps millions – for a major project such as a new build, reordering or restoration work?
Capital appeals are not everyday occurrences. You may be asking questions like "Can we raise enough?" "Where is the money going to come from?" "How long will it take?" etc. We understand it can be a daunting process, but our team of expert consultants can help you through the process.
Fundraising feasibility study: what is it and what will it achieve?
We highly recommend starting with a fundraising feasibility study. This gives you a firm foundation to build your plans.
A fundraising feasibility study is an effective way of objectively assessing the order of magnitude of what may be possible and setting out the assumptions behind that assessment. All those involved in decision making can then take an informed view as to whether and how to proceed, and at what scale.
Our fundraising feasibility studies usually involve the following steps:
Develop an understanding of the nature and costs of the proposed works and the strength of the appeal to different types of donors. In particular, to what extent is there a strong case for external funding because of the real benefits to the wider community?
Review the strength of your Case for Support, informed by the above, and recommend if further work on this is required.
Carry out interviews with key stakeholders, including members of your leadership team and a cross-section of your congregation or beneficiaries. The purpose of the interviews is to gauge people's understanding of the project and their belief in it, enthusiasm for it and the potential extent of their willingness and the willingness of others to support it financially.
Carry out research into external funding sources, especially grant making trusts, to identify sources that might support a project of this nature.
Carry out any other research into local funding sources as advised by you, eg local businesses, groups etc.
Prepare a report setting out:

Our assessment of the funding potential from a range of sources, together with our assumptions and the names and contact details of identified external sources.
Our recommendation for a realistic appeal target and Table of Gifts, considering monies already raised or pledged.
A suggested fundraising strategy, setting out how the money might be secured from the various sources and over what timeframe. This strategy would include an assessment of the human and other resources required, an action plan, budget and timetable. The timetable would also reference the fundraising implications of the need to secure relevant permissions (planning permission, faculty etc).
How long does a fundraising feasibility study take and what does it cost?
It is normally possible to complete a fundraising feasibility study within six to eight weeks. The cost depends on the nature and scale of your church or organisation and the complexity of the project, but is normally between £6,000 and £10,000, plus travel expenses and VAT. A firm quotation is available on request.
We recognise that this represents a significant investment; however, it will offer several benefits:
It will give you a much better feel for what may be achievable, enabling you to develop realistic plans.
It may provide a measure of confidence to donors that the target really is achievable and that their contribution really will make a difference.
The report will include a clear fundraising strategy plus the names and addresses of external funding sources, so you will effectively have a blueprint for running the appeal.
By using external, objective consultants you may be able to obtain a more reliable and realistic view of how potential donors view your project, those elements that they value and those that they don't, and where the emphasis should be placed both in terms of the fundraising 'ask' and the planned works themselves.
Additional capital appeal services
For many churches and organisations, the fundraising feasibility study, and in particular the fundraising strategy that is included within it, is all you need to be able to run your appeal. However, some lack the capacity or skills required, so Action Planning can provide additional services on a totally flexible basis.
Most commonly these include:
Local needs analysis to strengthen the case for support
Preparation of fundraising materials
Writing bids to grant-making trusts or reviewing bids that you have written before they are submitted.
Support through the overall fundraising process, making sure that things are done in the right order and the right way.
Want to know more or need advice on your project? Book a FREE 30min consultation or call us on 01737 814758
ABOUT LINDA TREW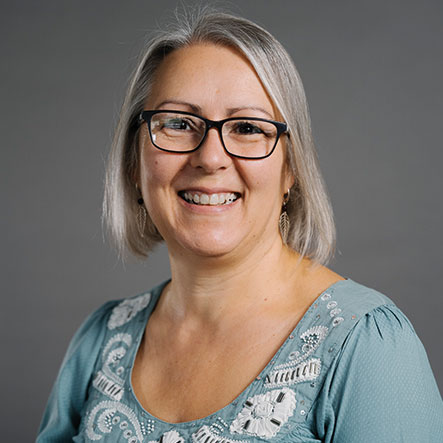 Linda Trew is a dynamic leader with strategic vision, who, in 20 years of working in the charity sector, has developed strategies and led in all areas of fundraising, as well as brand development, communications, marketing and external affairs. She has a demonstrated history of working at senior level in international, national and local charities and has set, managed and achieved multi-million-pound budgets developing sustainable income streams.
---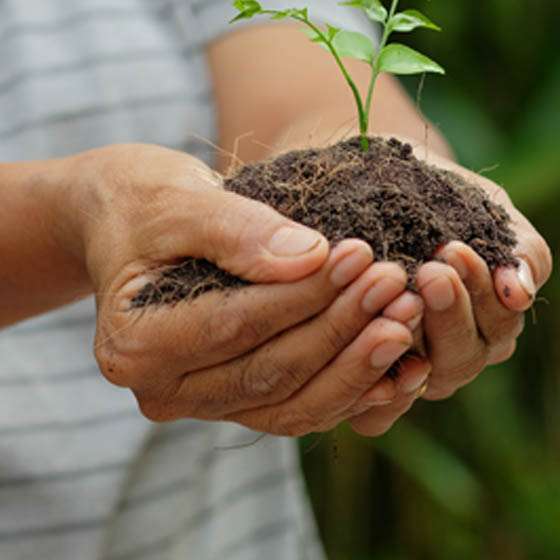 Capital Appeals & Fundraising
Approach big challenges methodically. Capital appeals and fundraising campaigns to raise large, specific sums of money are not part of the everyday experience of most not-for-profit organisations and so they can be daunting. We provide the level of experienced support you need, whether that is light touch mentoring and advice, detailed planning, or management of the entire appeal.
---
Get in touch
Do you want to hear more about our Capital Appeals and Fundraising services? Leave your details below and we'll be in touch.